Will Princess Beatrice finally become a 'working royal' post-coronation?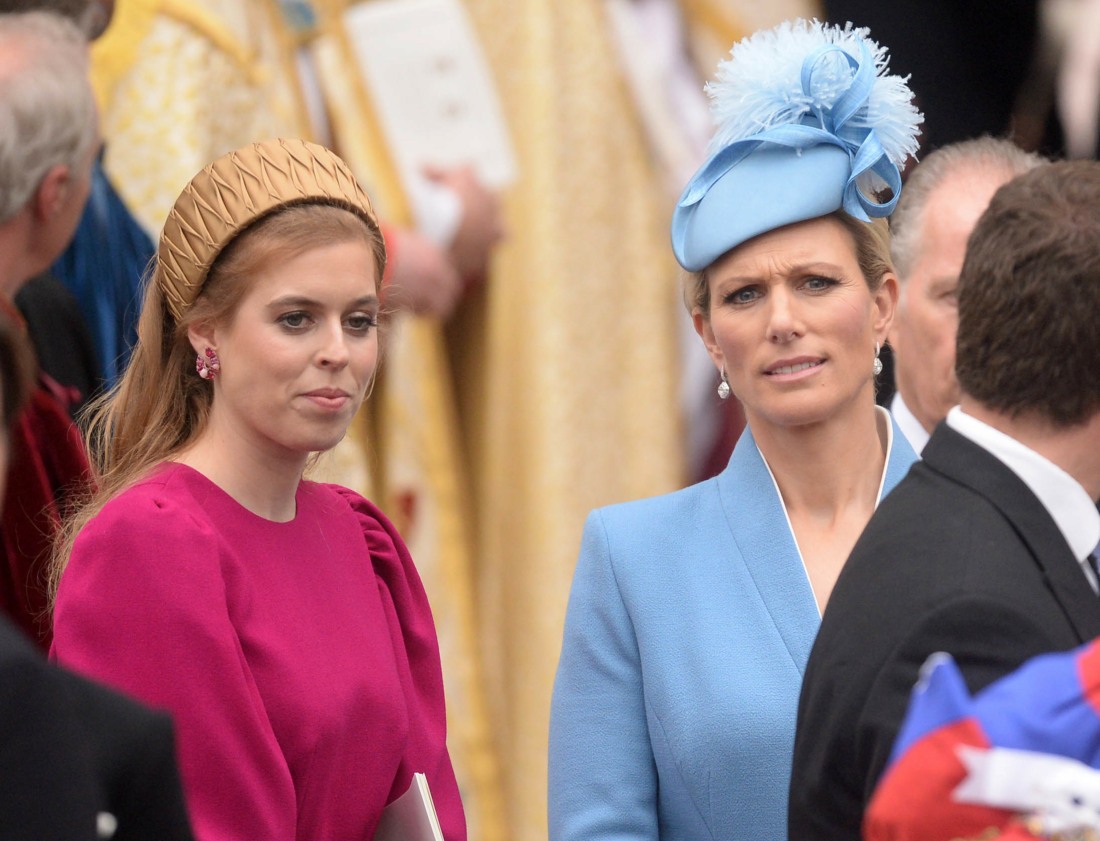 Here are some photos of Princess Beatrice at various events from the past week – on Tuesday, she was the royal guest at the Oscar's Book Prize, and she wore a terrible ruffled dress. Beatrice and Eugenie were also included at the coronation – at Westminster Abbey, although I don't know if they went to the palace afterwards – and at the coronation concert and the "big lunch." It was nice that their uncle included them, I thought, especially since Prince Harry was so happy to see his cousins. The Yorks acted as buffers and that was fine.
It also felt like the public was actually happy to see Beatrice and Eugenie. However much we hate their father, Beatrice and Eugenie seem like shockingly well-adjusted women and they're quite popular whenever they are out and about. So with all of the gloom and doom about how old and stale the "working royal" group is these days, what are the chances that Beatrice would actually step up and become a working royal? I tend to believe that Eugenie already has one foot out the door, and she's clearly exploring her options outside of the royal family and outside of the UK. But Beatrice, as ever, wants to be a "working royal."
Just days before the coronation, the Times of London ran a simple column by Frank Young, in which Young argued that King Charles should ask Beatrice and Zara Phillips to become "working royals" and RSVP some of the many invitations piling up at the palace. No matter what, we're going to see a significant shift in the next year – we'll either see the Windsors curtail their appearances significantly out of advanced age and laziness, OR we'll see King Charles beg Beatrice and some other royals and royal-adjacents to pick up some slack.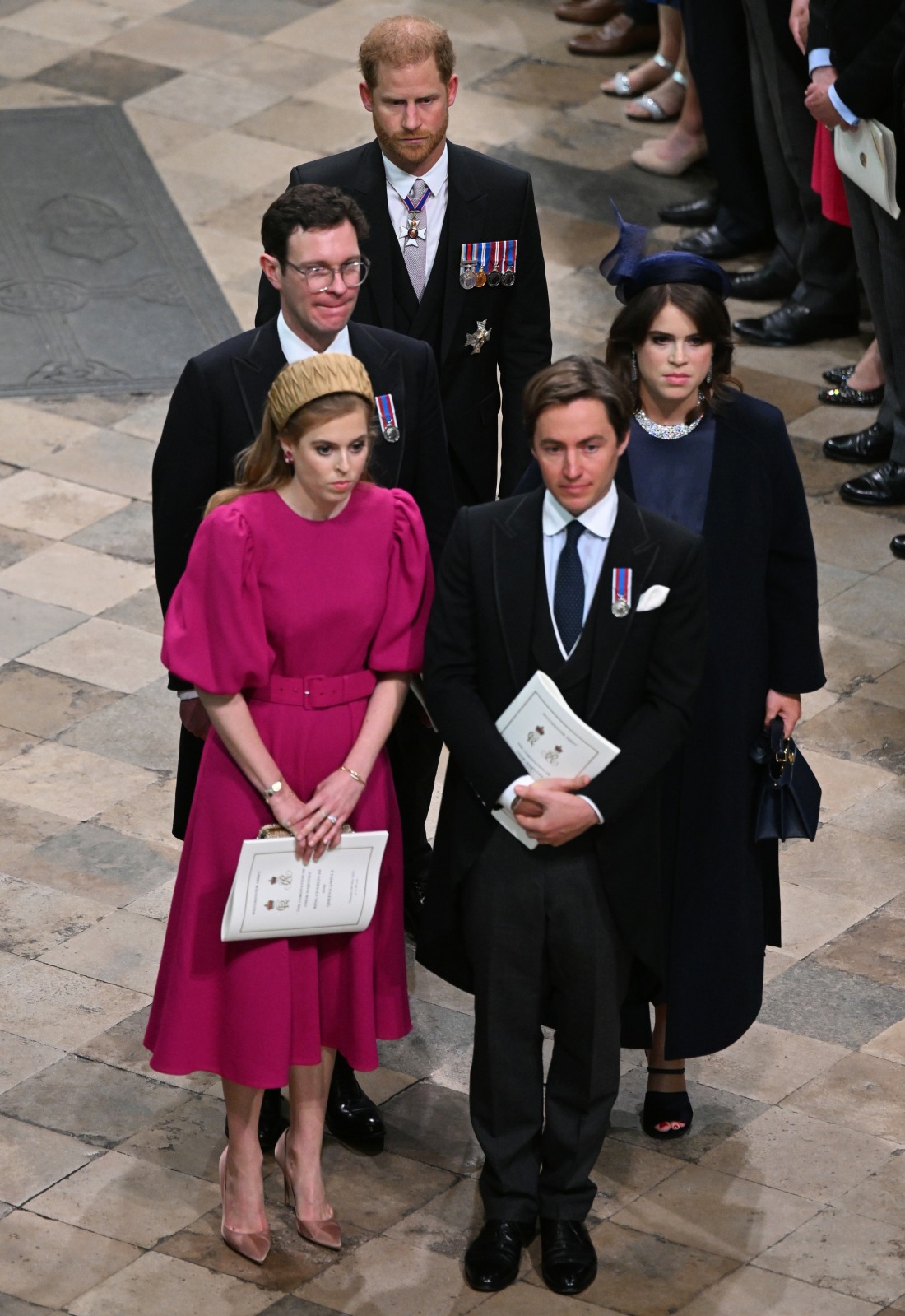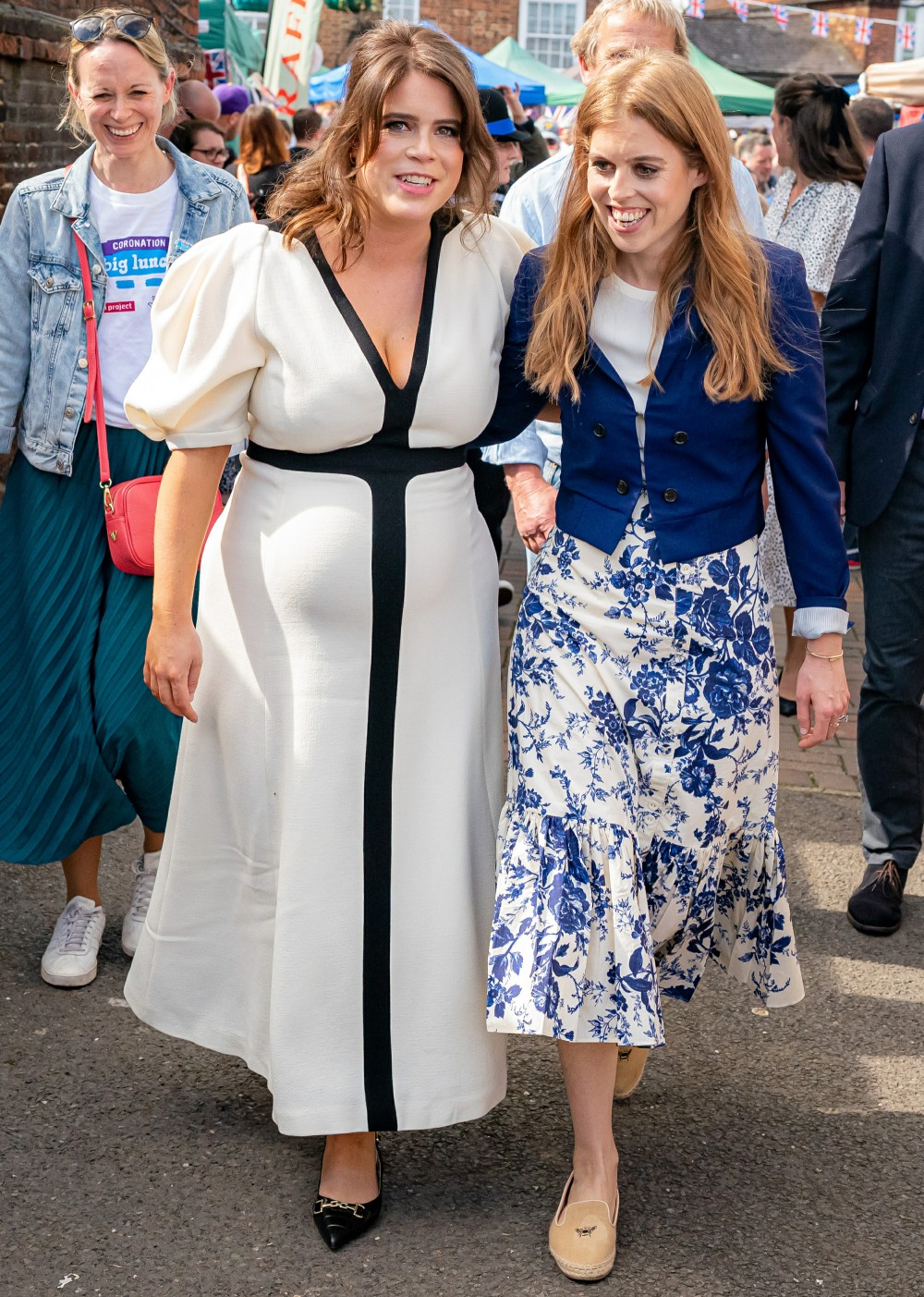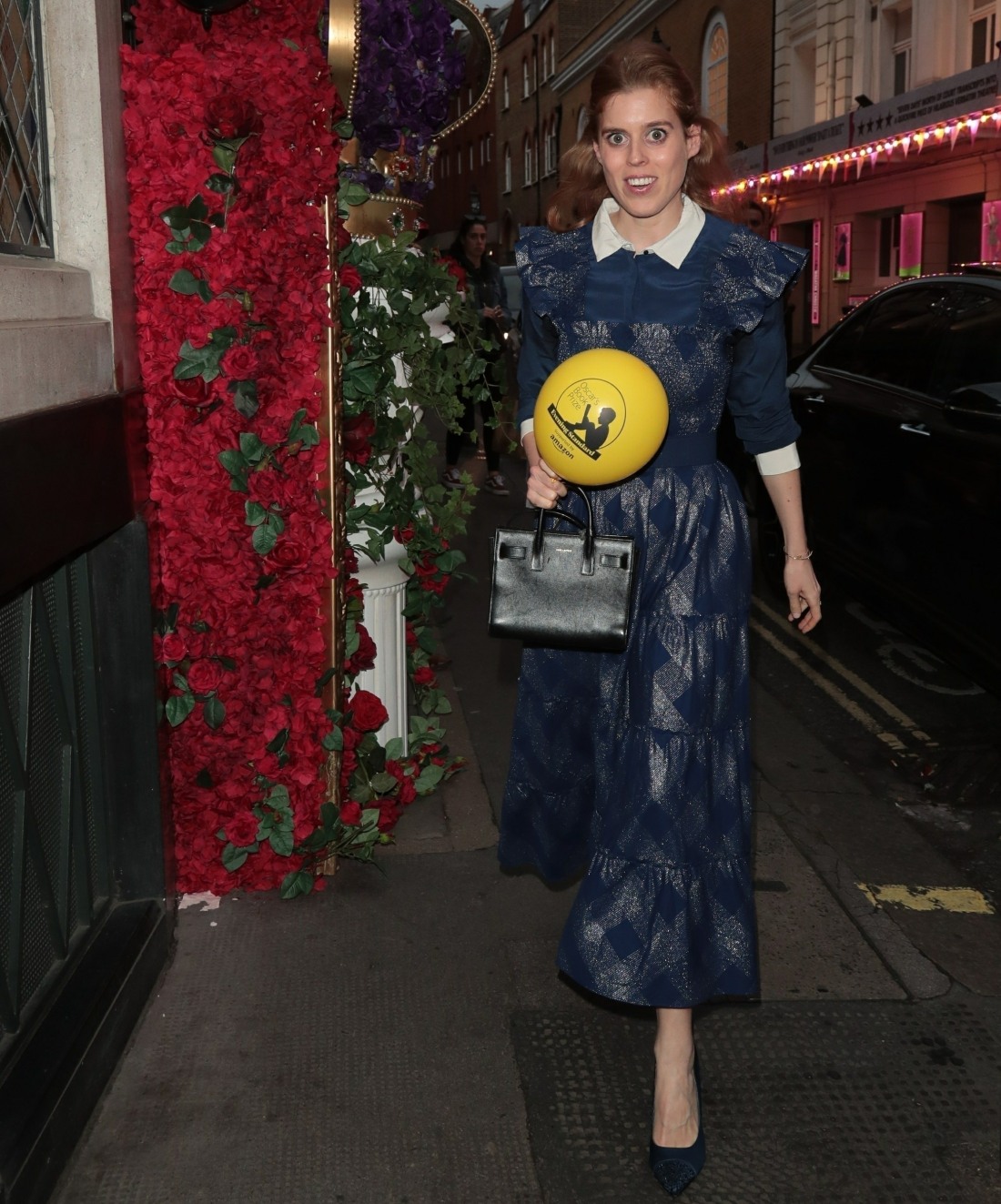 Photos courtesy of Avalon Red, Cover Images, Backgrid.
Source: Read Full Article