Conor Benn reveals he had suicidal thoughts after failed drugs tests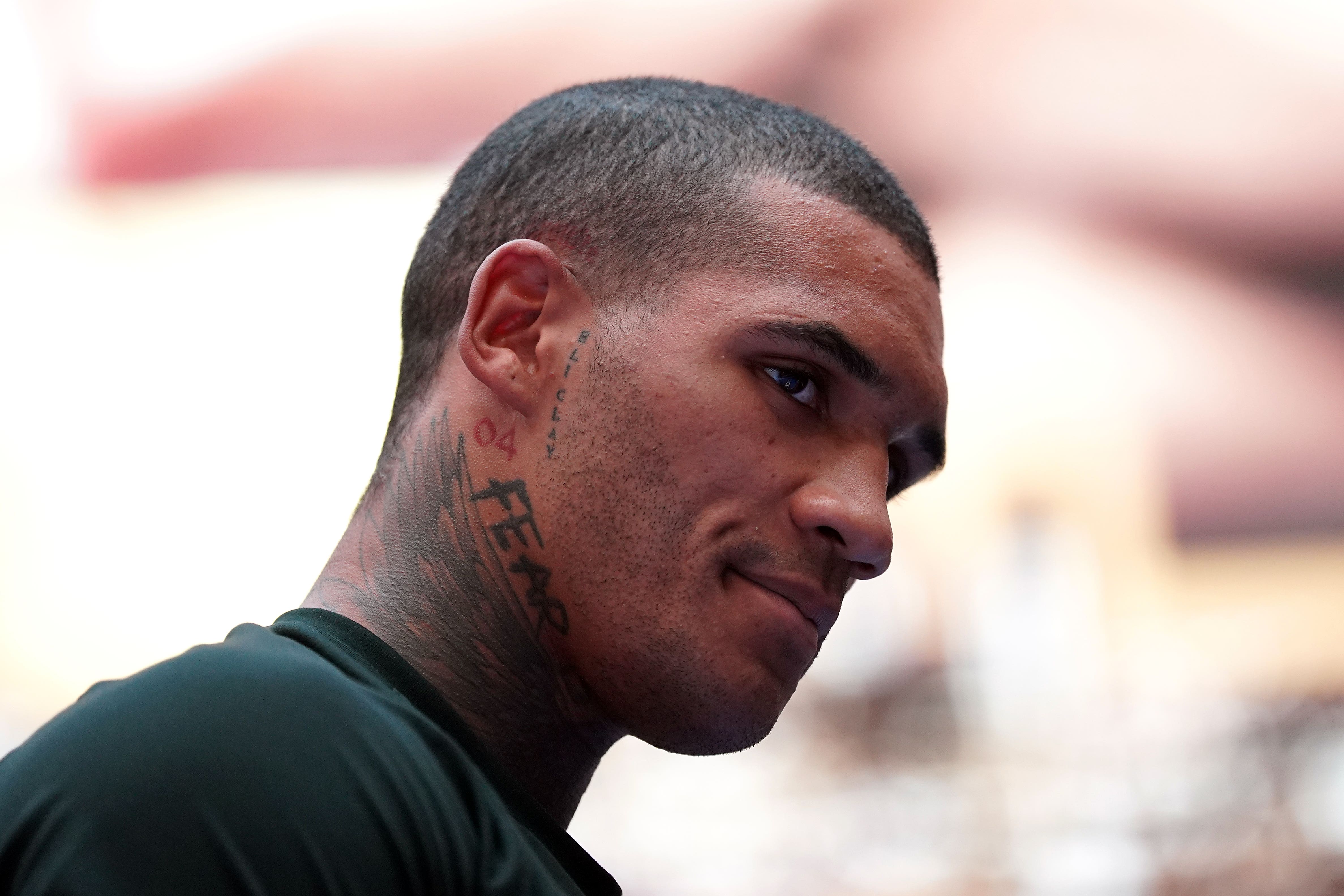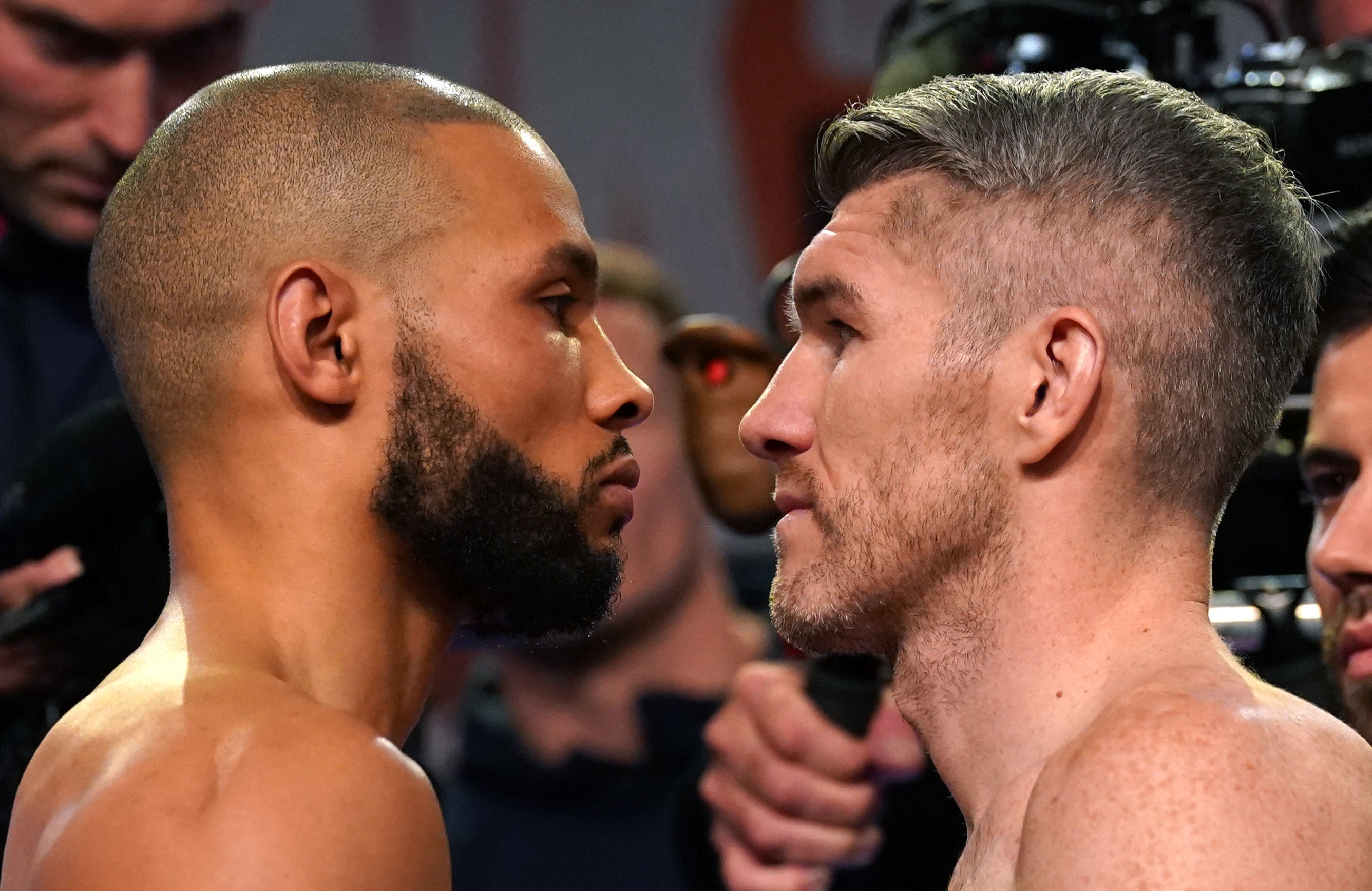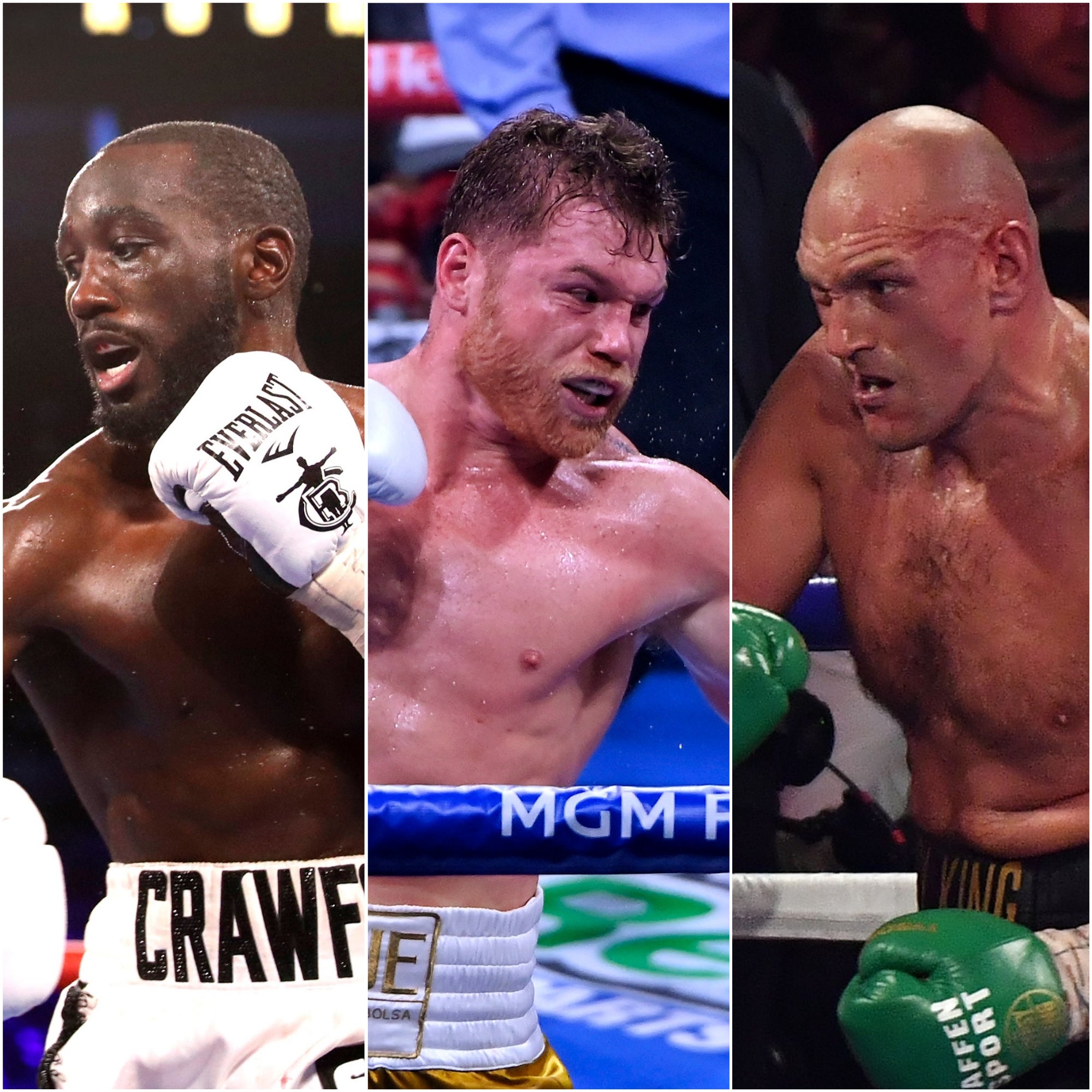 "It's hurt me, it's hurt me this has," Benn said in an interview with Piers Morgan on Talk TV. "I didn't think I was going to make it through this period.
"I was shamed for something I hadn't even done, it's hard because I felt like I was on death row for something I haven't even done.
"If I had done something wrong I'm human, I'd raise my hands to it 'I made a mistake', whatever it is I raise my hands. Never this, and I felt seven years of hard work and sacrifice and leaving my family and the image I maintain was just ruined at somebody else's incompetence. It's been hard for the family."
The son of former two-weight world champion Nigel, welterweight Benn is undefeated as a professional fighter.
He and Eubank Jr had been due to meet at the O2 Arena on 8 October in a catchweight bout.
Benn has indicated in a statement that he feels testing errors are to blame for a false finding, saying that he had "serious concerns" over the process and pushing back on the WBC's egg explanation.
Recommended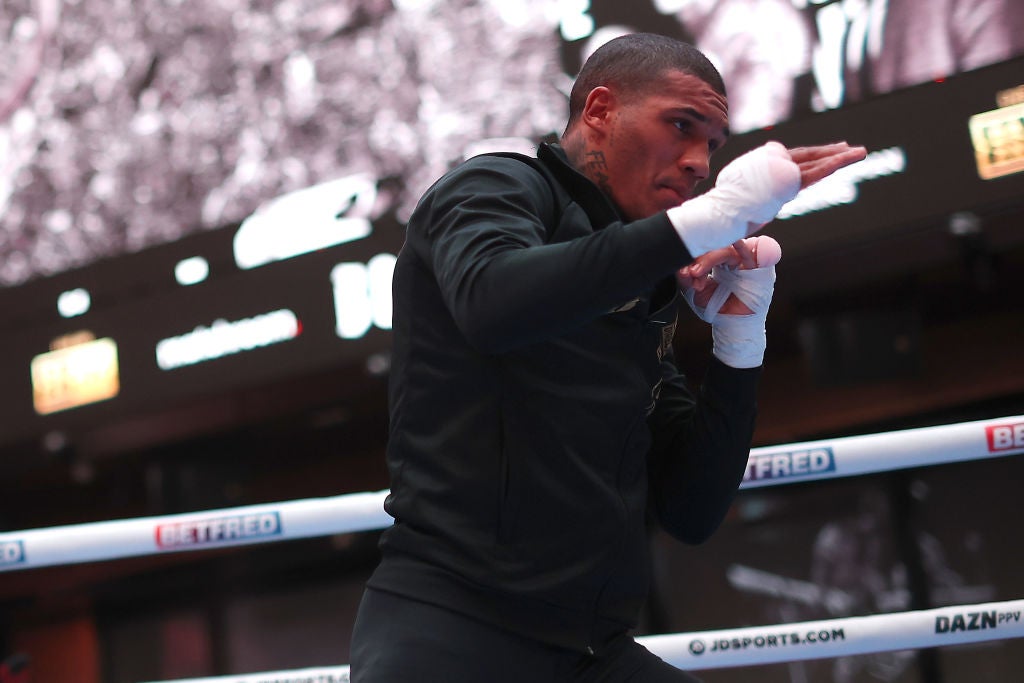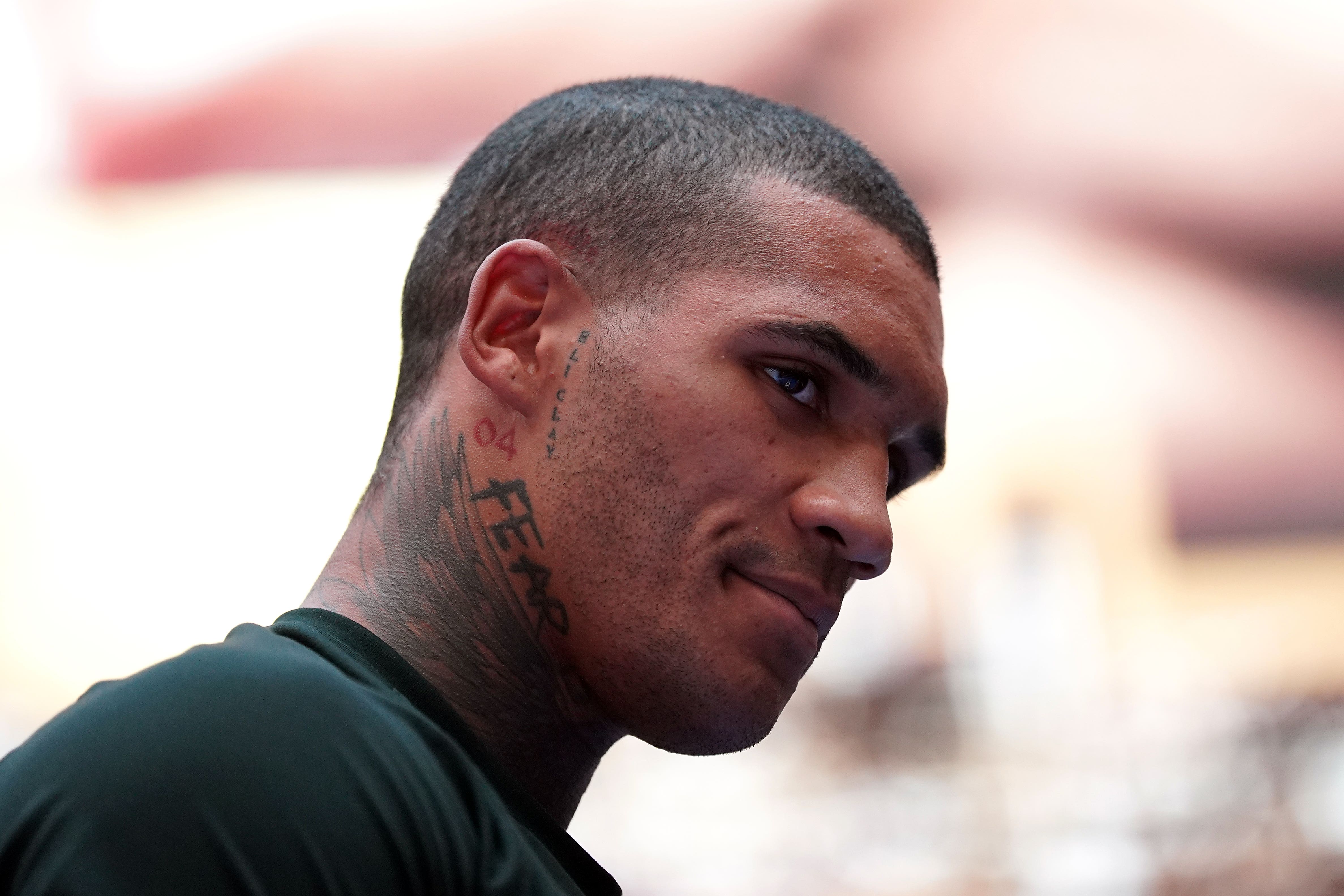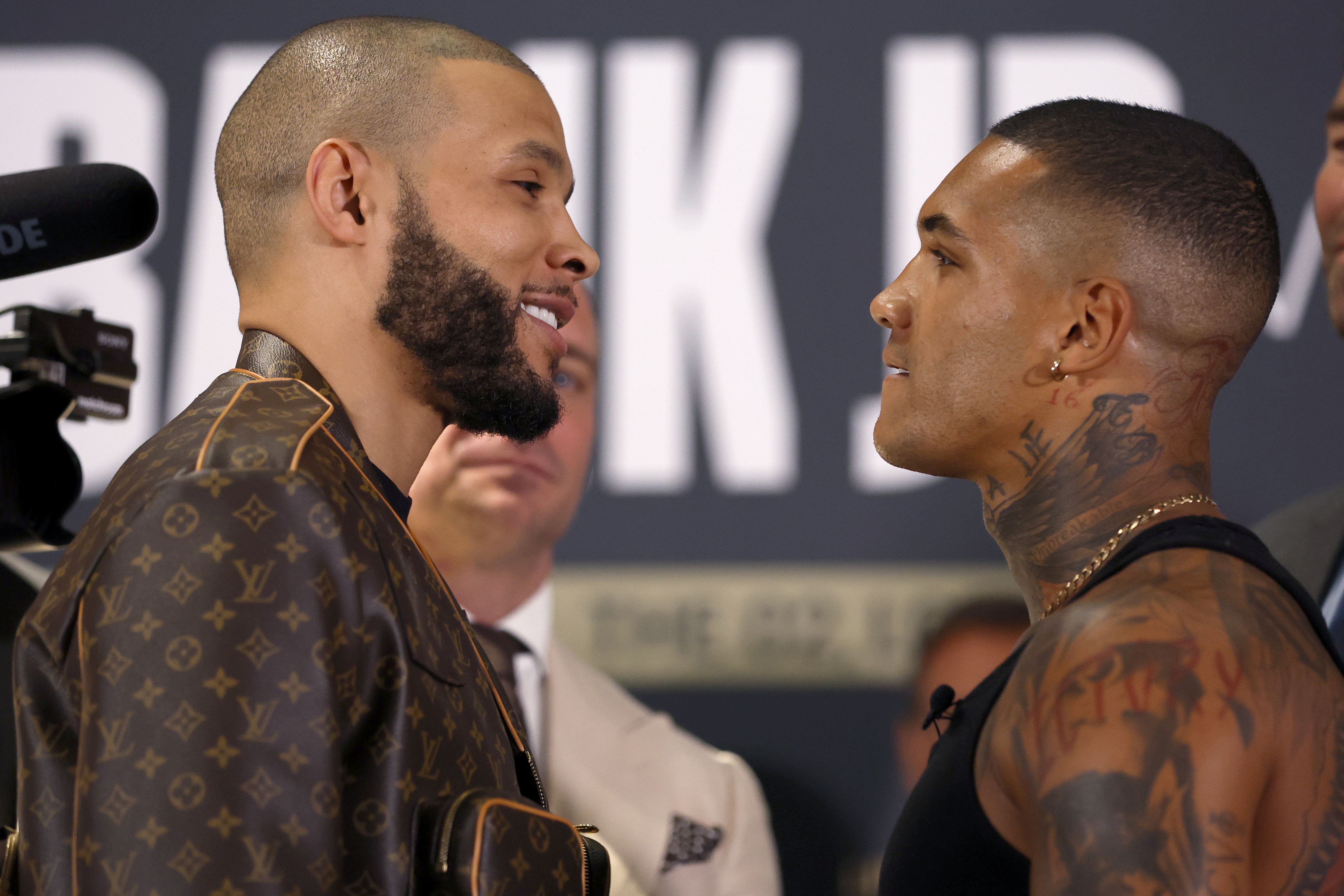 The welterweight admitted that the saga had left him with suicidal thoughts: "I didn't think I'd see another day. Yeah [I was feeling suicidal], yeah I'd say so, and it upsets me now because I don't know how I got so bad.
"I got in a really bad way about it. You've got to remember, if you think I'm innocent or if you don't think I'm innocent, I am innocent."
Source: Read Full Article