'It can't happen': Chris Eubank aims to stop son's fight with Conor Benn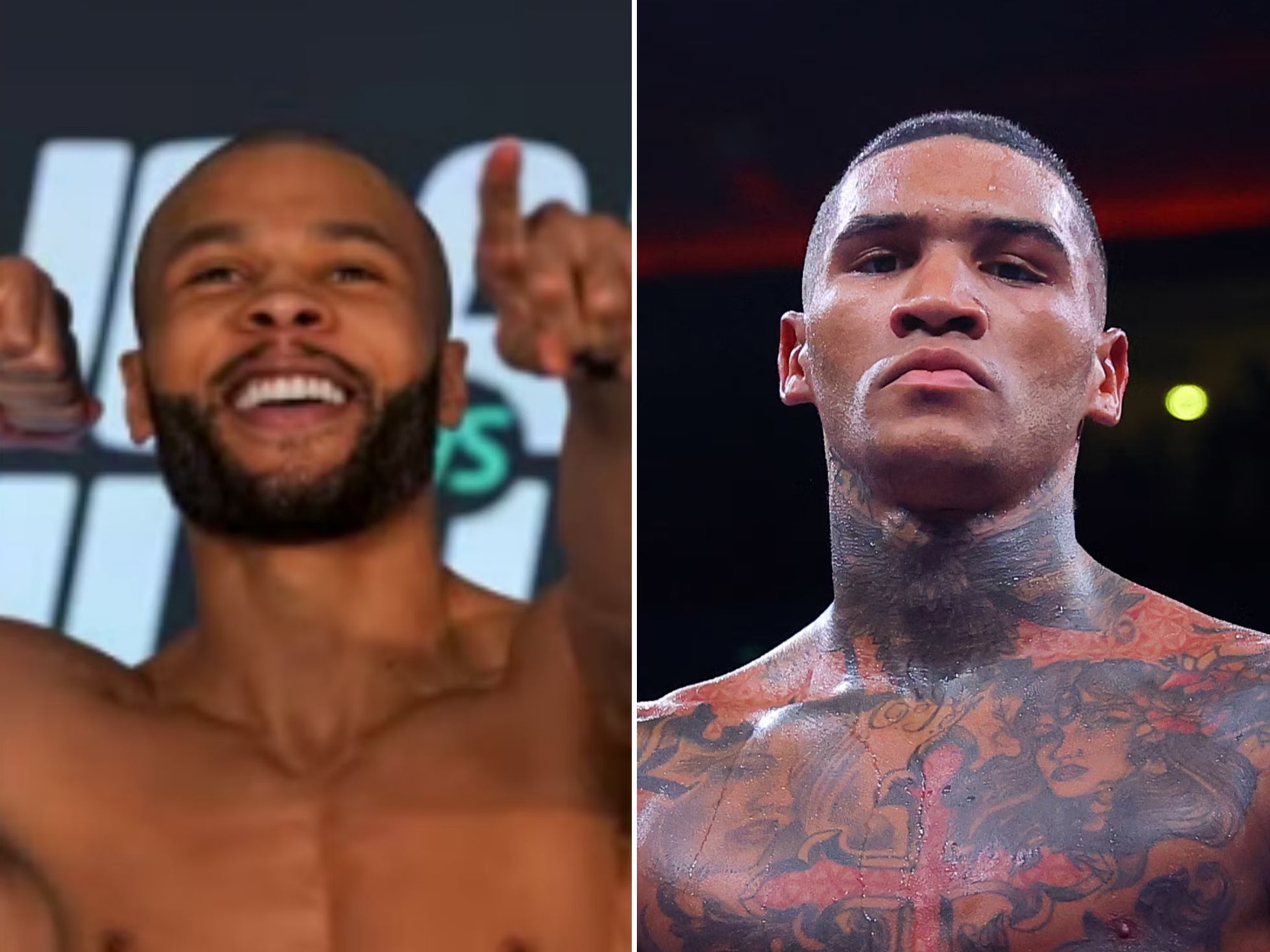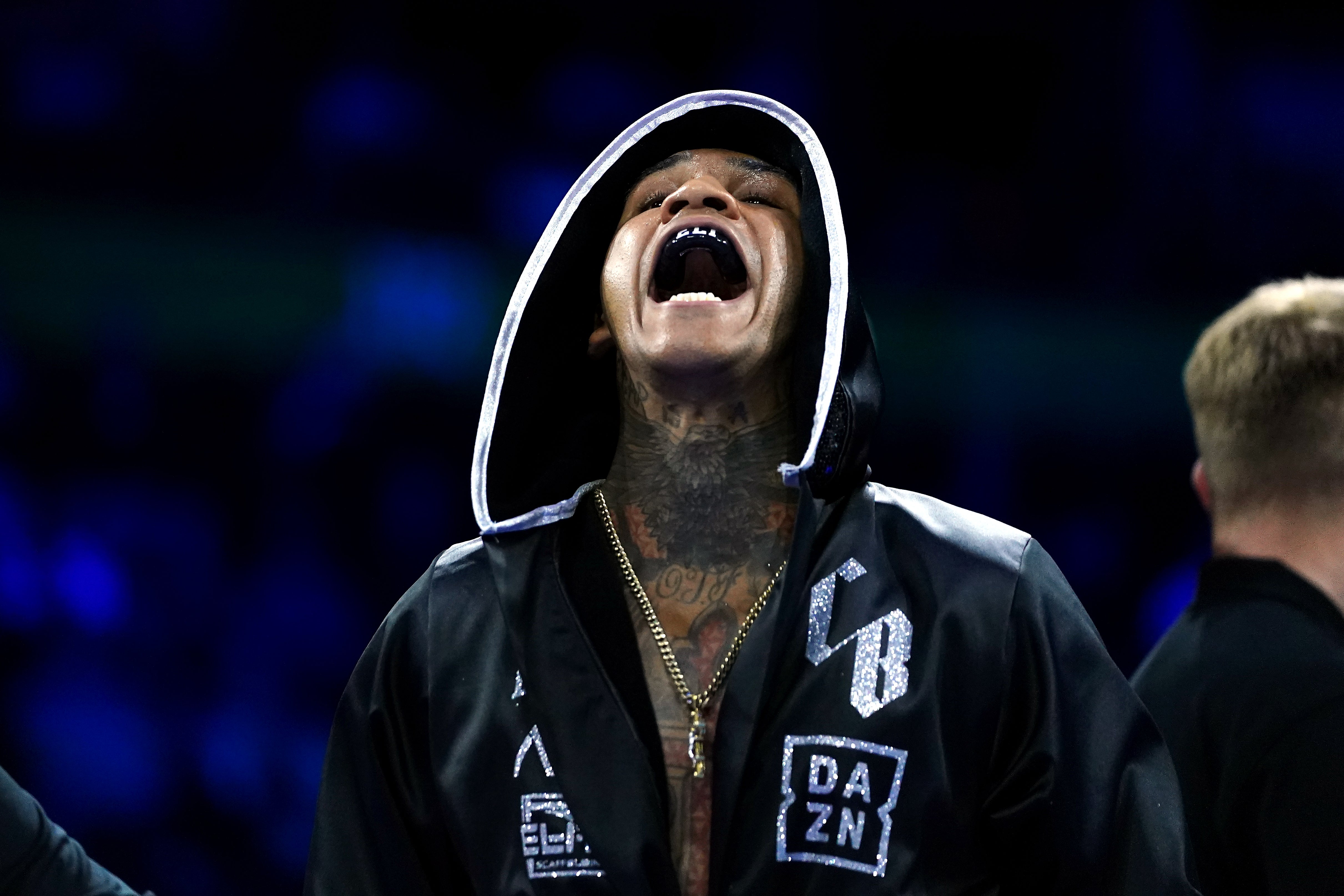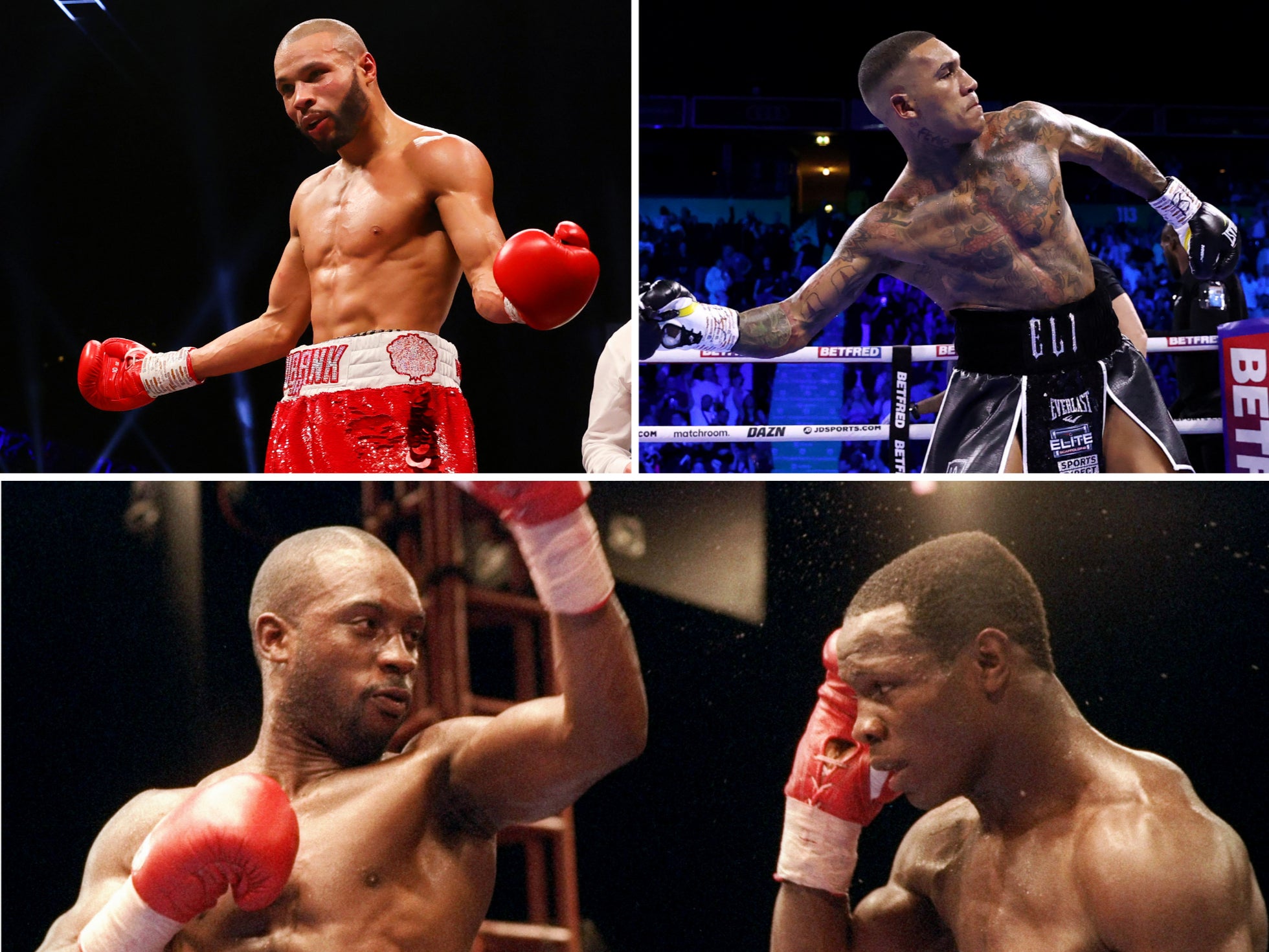 "This is modern day 'gladiating', this is not a play thing for the audience. We have to be strict, otherwise lives are put in danger, and my son's life cannot be put in danger. I've already lost one, it can't happen again," Eubank said, referencing his son Sebastian's death in July last year.
The Mail reports that Eubank made the comments on a Zoom call that also featured Conor and Nigel Benn.
"All I know was: The weight was agreed," the younger Benn said, before Eubank urged him to keep fighting at welterweight rather than taking on his son, who typically competes at middleweight but has also fought at super-middleweight.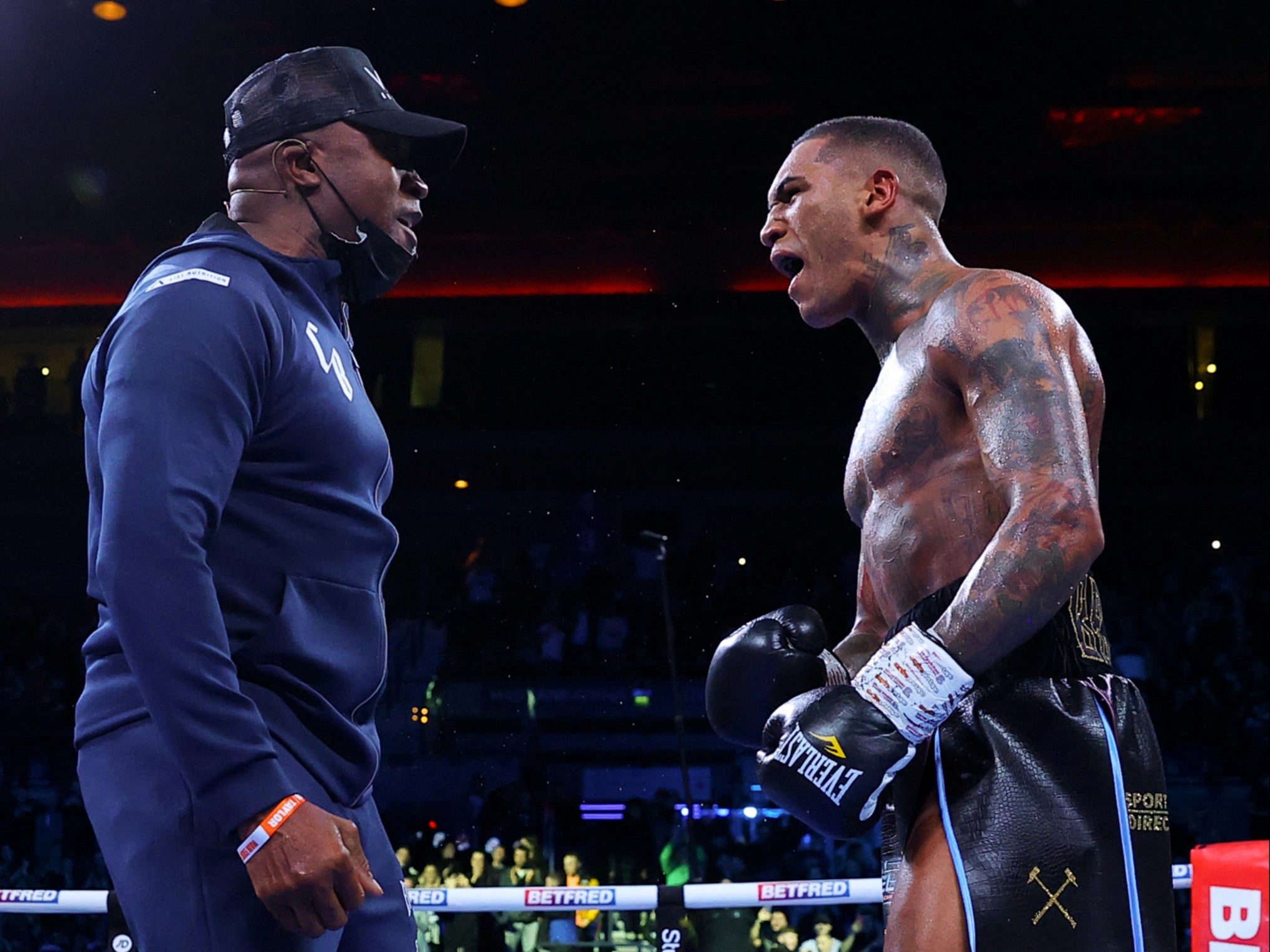 Conor Benn (right) celebrates with father Nigel in December 2021
"If your dad won't protect my son, if they won't allow me to protect my son, you protect him," Eubank told Benn.
Recommended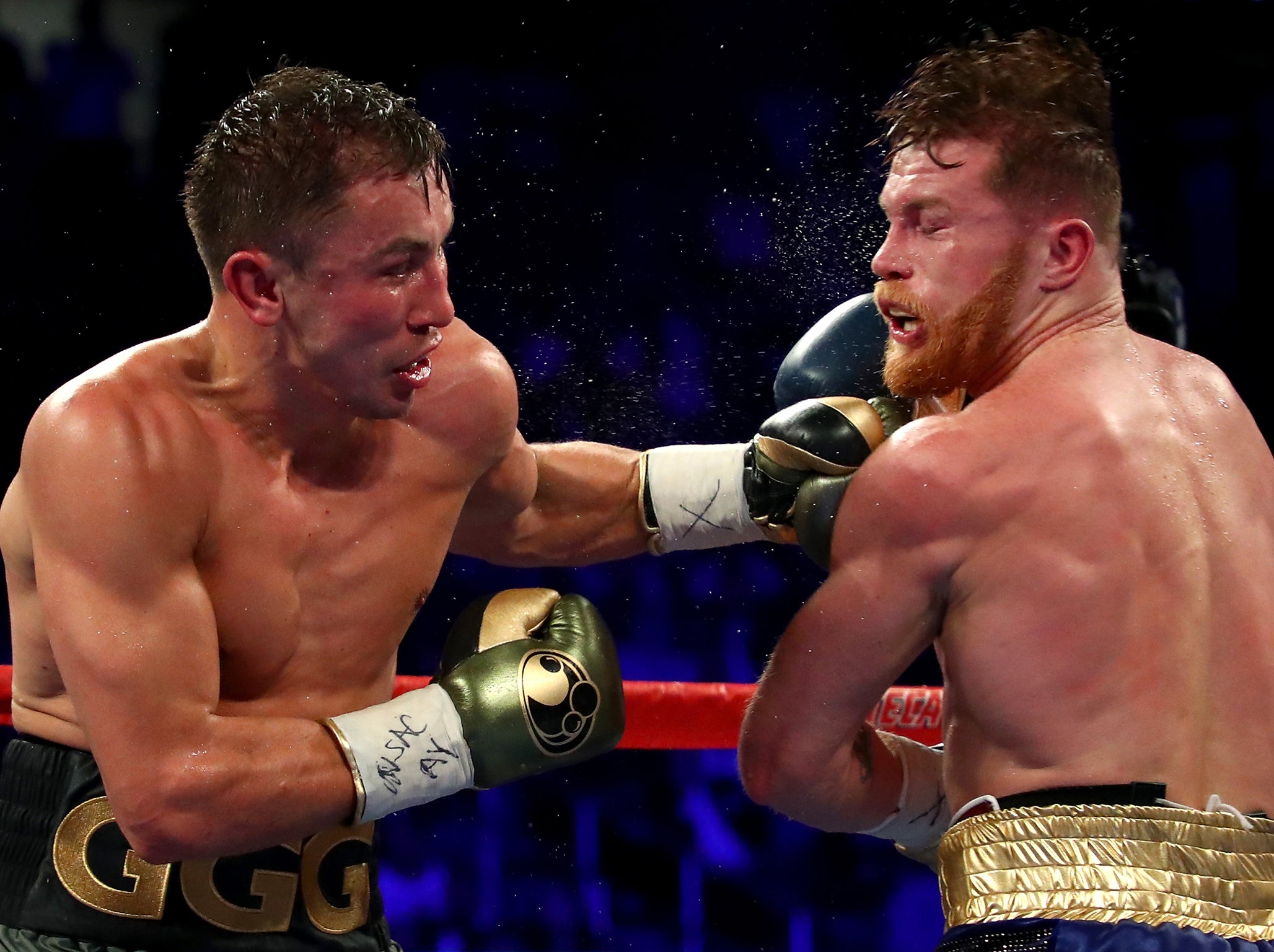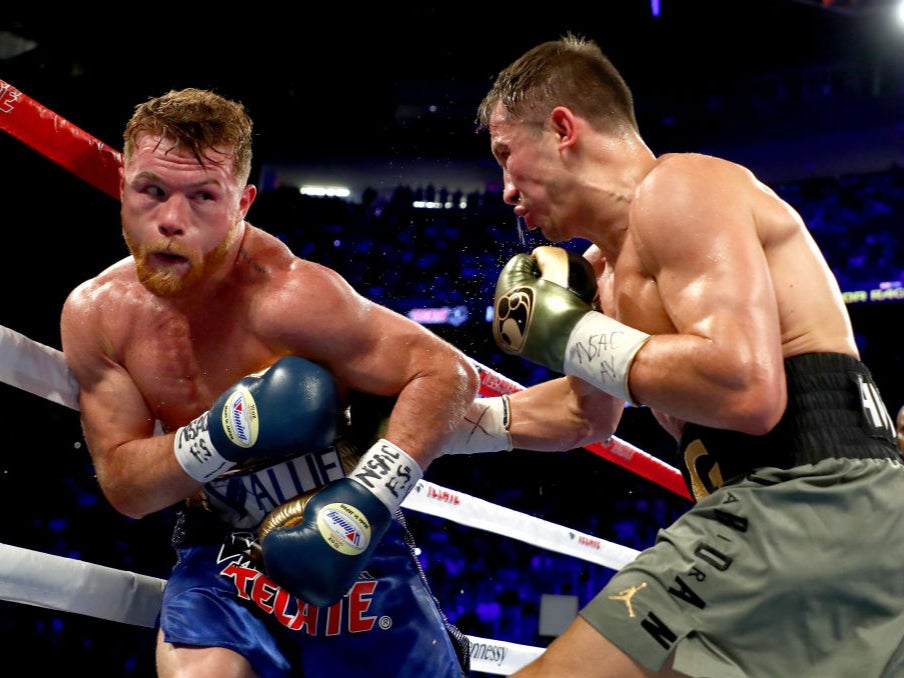 Nigel Benn reportedly then asked Eubank: "So, you're putting your foot down – saying to your son, at 32 years old: This fight is not happening"?
"Absolutely," was Eubank's response.
Register for free to continue reading
Registration is a free and easy way to support our truly independent journalism
By registering, you will also enjoy limited access to Premium articles, exclusive newsletters, commenting, and virtual events with our leading journalists
{{#verifyErrors}} {{message}} {{/verifyErrors}} {{^verifyErrors}} {{message}} {{/verifyErrors}}
By clicking 'Create my account' you confirm that your data has been entered correctly and you have read and agree to our Terms of use, Cookie policy and Privacy notice.
This site is protected by reCAPTCHA and the Google Privacy policy and Terms of service apply.
Already have an account? sign in
By clicking 'Register' you confirm that your data has been entered correctly and you have read and agree to our Terms of use, Cookie policy and Privacy notice.
This site is protected by reCAPTCHA and the Google Privacy policy and Terms of service apply.
Register for free to continue reading
Registration is a free and easy way to support our truly independent journalism
By registering, you will also enjoy limited access to Premium articles, exclusive newsletters, commenting, and virtual events with our leading journalists
{{#verifyErrors}} {{message}} {{/verifyErrors}} {{^verifyErrors}} {{message}} {{/verifyErrors}}
By clicking 'Create my account' you confirm that your data has been entered correctly and you have read and agree to our Terms of use, Cookie policy and Privacy notice.
This site is protected by reCAPTCHA and the Google Privacy policy and Terms of service apply.
Already have an account? sign in
By clicking 'Register' you confirm that your data has been entered correctly and you have read and agree to our Terms of use, Cookie policy and Privacy notice.
This site is protected by reCAPTCHA and the Google Privacy policy and Terms of service apply.
Source: Read Full Article