Sullivan says Racing Victoria's policy is pushing big punters away
Bluebet boss Michael Sullivan has blasted Racing Victoria's race fields policy labelling it as  "wanting to bring back the old days of SP bookmakers" as the regulatory looks to lift its fees.
Victoria might be proposing to have the lowest point of assumption tax at eight per cent, but proposed changes to race fields fees from July 1 is set to split product fees for bookmakers into three categories: parimutuel, tote derivative and non parimutuel.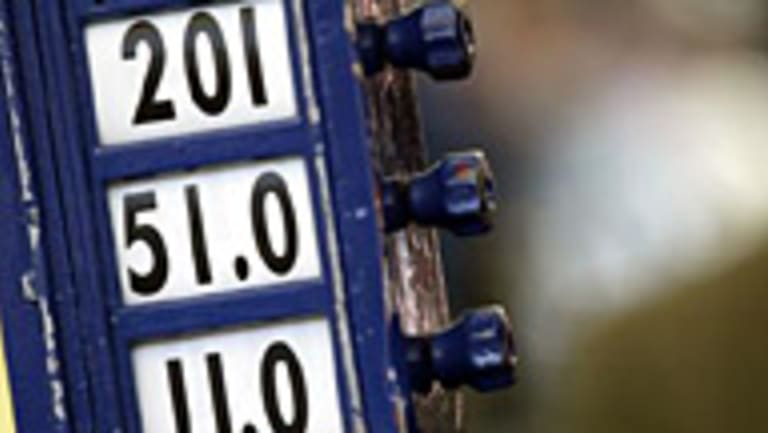 Rates to rise: Racing Victoria set to lift its race fields fees from July.
Each will be charged individually at the highest rate between a turnover model and a gross revenue model every day.
"They have already totally closed the high-rollers market with the way they charge their fees," Sullivan said. "They want to be friendly to bookmakers but all they want to do is take, take, take. We had to close a half dozen accounts of our biggest clients because it is not viable for us to have them.
"It looks like they are wanting to bring back the old days of SP bookmakers and send the big punters to them. If you have anyone winning at around five per cent, you don't want their business because of the fees and the way they are charged.
"The daily calculation is what kills you because one day you win and you pay gross revenue and the next you loss and pay on turnover. It would be our least favourite state to bet. My boys take great pride in reducing the fees we pay to them every month. The system is better, fairer  and simpler in NSW."
Racing Victoria says it is in a consultation period about its new race fields fee but the proposed schedule targets tote products, while leaving exchange betting at 35 per cent of revenue.
It is obvious Racing Victoria, based on a fee schedule obtained by Fairfax Media, are targeting the more popular forms of betting.
From July 1, Racing Victoria will look to lift the standard meeting races on parimutuel and tote products from 1.5 per cent on turnover and 15 per cent on revenue to 2 per cent or 20 per cent of revenue, whichever is higher. The turnover fee reflects the Racing NSW fee.
Premiums are set to be charged on black type meetings going from 2 per cent to 2.5 per cent with the gross revenue option to go to 20 to 25 per cent. Premier meetings will go from 2.5 per cent or 25 per cent to 3 per cent on turnover or 30 per cent on revenue.
Non parimutuel is set to rise from 1.5 to 1.6 per cent of 16 per cent of revenue on standard meetings, while the fees on black type meetings and premium meetings stays at 2 per cent of turnover or 20 per cent of revenue. Premier meetings will drop from 3 per cent and 30 percent to 2.5 percent turnover and 25 per cent revenue at the top end.
It is another slug on bookmakers, who are preparing for the introduction of point of consumption tax around the country.
The NSW government announced on Tuesday it would be at 10 per cent of gross profit with the racing industry guaranteed to get $40 million of up to $100 million in revenue.
It is understood that the government is preparing to commit a large percentage of the remains to regional and suburban sporting facilities.
Source: Read Full Article