New Gmail sends self-destructing emails, nudges you to reply to mum
Gmail has begun rolling out a major update. A certain amount of hyperventilation is to be expected when a service used by 1.4 billion people changes anything.
I'm here to report it's going to be OK.
Truth be told, when Google first showed me the redesign, I thought: Who asked for this? It's like Gmail got a facelift to look cuter. Buttons are rounded and its bubbly new font could have been ripped from a 1992 school yearbook.
But I came around after living with the new Gmail for a week. It's cleaner and the stuff you rely on hasn't moved far. What's more, it has some good ideas to keep you from missing important emails and to make them more secure. Google is getting much more deeply involved with our messages, and the result moves email in the right direction.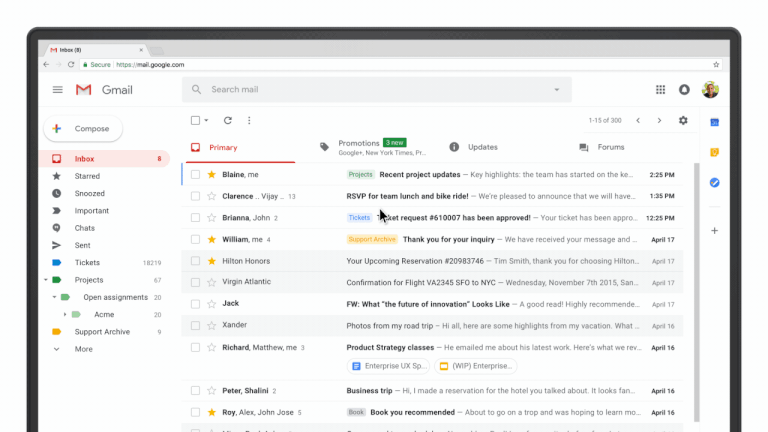 New options include the ability to 'snooze' messages.
My favourite new thing: You can now send emails that self-destruct.
Your Gmail experience won't change immediately, unless you tap the gear icon (for settings) and turn on the new website look. But it'll come to you eventually: in the coming months, Google will bring the new design and features to everyone, including people with corporate accounts.
The new design doubles down on an idea that Google helped invent 14 years ago when Gmail debuted: We get such an avalanche of emails, it's not worth trying to delete — or even look at — all of them. Instead, Gmail wants us to use search and, now, artificial intelligence to surface just the information we need. That approach requires quite a bit of faith in Google. There are good alternatives such as Microsoft Outlook for people who think more in folders or hope to achieve the elusive "inbox zero."
If you're sticking with Gmail, here's what you need to know about what's changed.
Gmail won't let you miss that message from mum
Behind the facelift, Gmail added functions that might change your relationship with your inbox. And also possibly with other people.
Gmail's AI systems — which it dubs "Google magic" — are regularly scanning your inbox for cues about your behaviour. Now they'll proactively remind you if, after three days, you haven't replied to messages that look like the kind of thing you'd normally reply to. Those messages get moved back to the top of your inbox with a warning.
An example of 'nudging' in the new Gmail.
Google calls this "nudging." But does it feel like nagging? I didn't get many nudges in my week with a preview version of the new Gmail. (The company says it takes time to learn which people matter most, and, for the record, I always reply to emails from mum.) Among a test pool of business users, Google said this feature prevented 8 per cent of people from dropping the ball on an email each week. I'll take all the help I can get.
But the AI isn't all-knowing (yet). Gmail doesn't know if you actually replied to a message in real life, on the phone, or in a text. It also doesn't let you identify certain senders as top priority.
To keep annoyance to a minimum, Google promises to send a max of three nudges per day. It's on by default, but you can turn it off if you'd like.
This email will self-destruct
Emails sure show up in the news these days; getting hacked, leaked or just plain misused. The new Gmail offers a partial solution to that: make old emails do a disappearing act.
Gmail isn't the first service to offer self-destructing messages, but it will help bring it to the masses. At the bottom of every new Gmail there's a button for "Confidential mode" that can secure messages in a few cool ways. The most basic is to set a time limit. You can choose a month, a week, or a day. (Sadly there's no "Mission Impossible" setting for self-destruct in five, four, three …)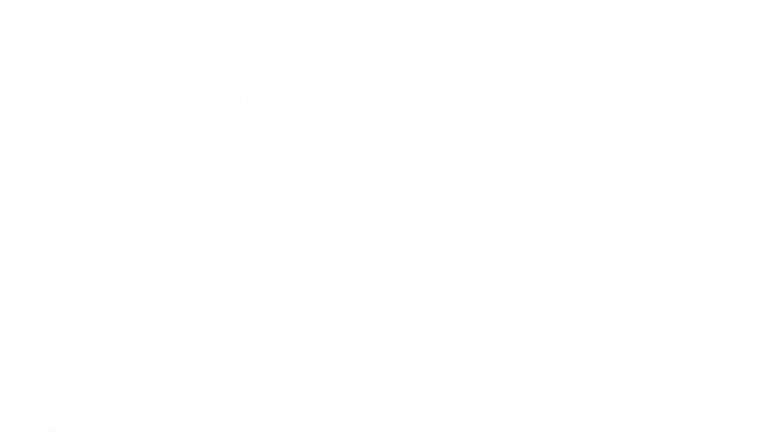 Confidential mode lets you send self-destructing messages and more.
On the other end, the recipients see they've received a confidential message and a warning about the time limit. They also won't be able to forward this email to others. After their time is up, your recipients can't see the message any more, though they can request further access.
If the people you're emailing are on a phone without the Gmail app, they'll have to open a web browser to read the content of the message, which technically now lives elsewhere (in Google's cloud).
Would-be Deep Throats should keep a few things in mind: The contents of confidential messages are encrypted, but the messages are not hidden from Google. And even though a message may have expired, it's possible your recipient took a screen capture of it. Keep in mind, too, the original message still lives in the sender's own sent mail box, where snoops might find it.
Your cheese is safe
What's most remarkable is that Gmail's first big design change since 2011 avoids a case of redesign-itis.
That's when a tech company overhauls its product just for the sake of changing it. The new Gmail generally keeps things in the same places they used to be: The "compose" email button sports a new look, but it's still in the upper left corner.
Small additions also don't much impact the service you already know how to use. For example, hovering over an email's subject line in your inbox reveals a new button that looks like an alarm clock. Tap the button, and you can "snooze" an email you just don't have time to deal with. It'll pop back on top of your inbox at the time you specify.
The biggest architectural change is a welcome one: The calendar, previously several clicks and windows away, now snuggles up on the right side of your Gmail. Tap on the calendar icon once to dock it as a panel (good for a widescreen laptop), or tap it again to make it disappear. (You can also use that space for a new to-do list app, notes, or other third-party programs vetted by Google.)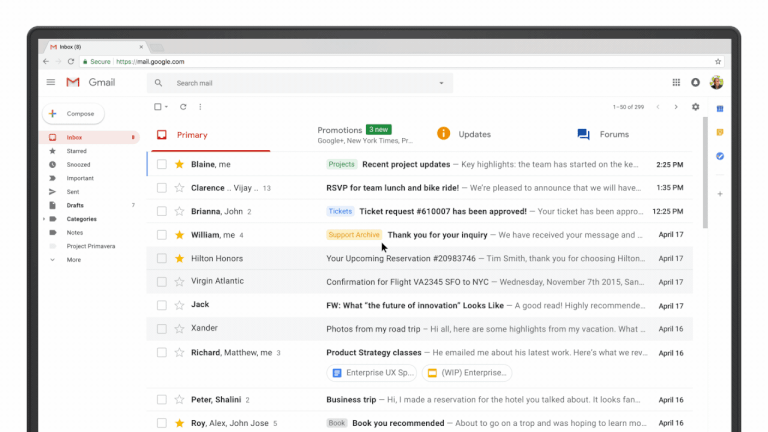 The calendar, and certain other apps, can now be accessed to the right of the main panel.
In addition to testing the new Gmail with employees and power-users, Google sought feedback from seniors, who are often the first to spot a case of redesign-itis. "We have tried to move as little cheese as possible," product manager Jacob Bank told me.
There aren't additional ads arriving in the new Gmail, either. Google is sticking with a commitment it made last summer not to use the content of your emails to target ads. The search giant collects so much other data about each of us, it doesn't really need our emails.
Washington Post
Source: Read Full Article