Arizona HOA bans Christmas decorations this season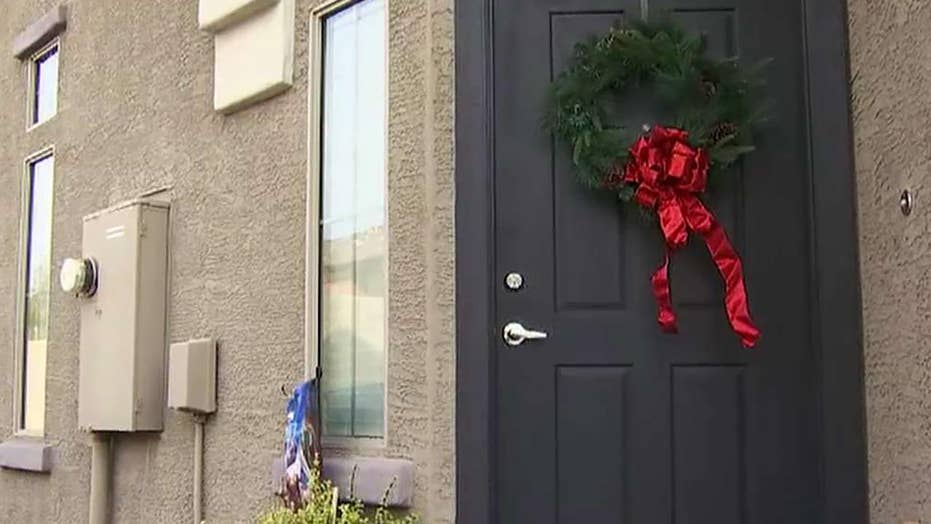 Homeowners association bans outdoor Christmas decorations
Residents in the Phoenix, Arizona condo complex say the rule is ruining the holiday spirit
A homeowners association in Arizona is getting some Christmas jeers after they reportedly decided to ban any outdoor decorations this season.
The resident of a condo complex in North Phoenix received a memo this week saying they're not allowed to put up any decorations on the outside of their homes this year.
"I really did feel sad to come into ours, which is usually lit up with beautiful decorations, and there was nothing, so it did kind of feel a little sad," condo resident Lorene Jarvis told FOX10.
Pinnacle HOA's attorneys told the news station the ban this season is due to a "large ongoing paint/stucco repair and maintenance project."
"After consulting the firm performing the project, the Association determined this was the best way to keep the project on track because decorations may interfere with access to the relevant areas," the HOA said.
A wreath on a resident's door, for instance, would cause interference as the paint project includes painting doors.
Jarvis said there is a $100 fine for breaking the rules.
"And every 10 days that you keep it up, it's another fine," she said.
Source: Read Full Article