Greece busts cancer drug gang, arrests doctors and nurses
Athens: Greece has broken up a criminal gang that stole cancer drugs from hospitals and smuggled them to other European countries for resale at a premium, potentially depriving patients of life-saving medicine, police said.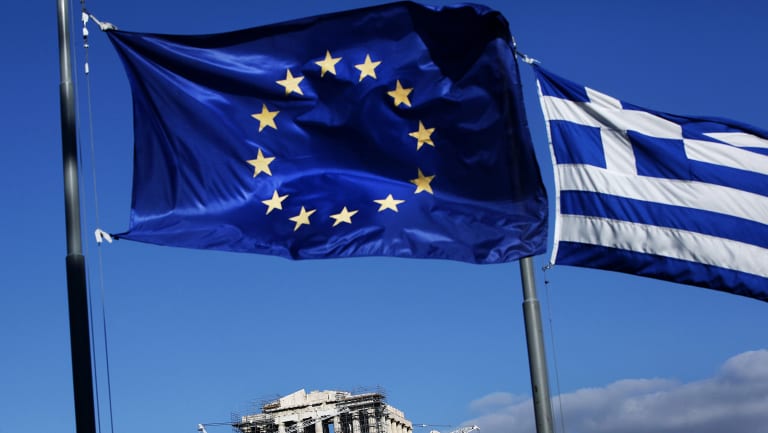 Greek police have a gang trafficking cancer drugs into Europe.
Twenty-one people aged between 22 and 70 have been arrested, among them doctors and nurses, according to the police.
They are suspected of using forged prescriptions to get hold of the drugs which they then sent to warehouses in Italy, Germany and Switzerland where they were sold at a big mark-up.
The nature of the crime suggested "particular contempt for society", police spokesman Theodoros Chronopoulos said. "They were guided by nothing but profit."
Most cancer drugs are available in Greece only through state hospitals because of their relatively high cost, and those are subsidised by the state.
The gang is believed to have been active since 2013, the peak of a debt crisis that sapped Greece's economic output and slashed spending in vital sectors including healthcare.
Police said gang members would forge prescriptions for contrived medical conditions, and they were also investigating whether any bona fide cancer patients were short-charged by getting smaller quantities of medication than prescribed.
The drugs would be sold abroad at more than double the price to a regular clientele, police said.
The value of the drugs sent abroad was estimated at €25 million ($39 million), Chronopoulos said, and the damage to the state was at least €13.7 million .
The gang had also set up a pharmacy to export the medicine, produce fake receipts and find steady customers, police said.
Reuters
Source: Read Full Article