Hikers killed in Dead Sea flash floods
Tel Aviv: Nine young people have died in flash floods that struck while they were hiking in southern Israel, local medical services said.
Israeli police said that a group of 25 hikers had been hit by flash floods in Nahal Tzafit, a riverbed near the Dead Sea, but did not confirm any casualties.
But Zaka, an Israeli emergency rescue service, said nine of the hikers had been killed and many others were missing.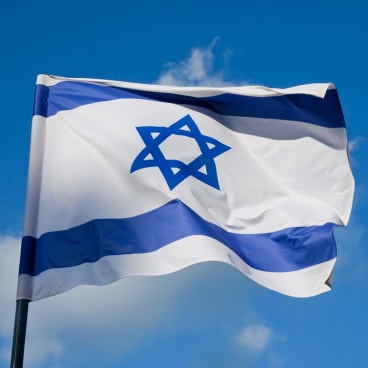 Flash floods have killed several people in Israel.
The group of hikers were aged 17 and 18, according Israel Radio.
They belonged to a pre-military academy, according to Israeli politician Yehuda Glick, who met with the school's staff and students on Thursday.
"These students were really the highest quality of our society," Glick told reporters. "I didn't ask any questions. I came to hug them to be with them, to tell them we're with them."
Two days of heavy rain in Israel have caused flooding throughout the country. On Tuesday, a 17-year-old Palestinian girl near Bethlehem and an Israeli-Arab teenager in southern Israel were killed in flash floods.
"We are trying to get as much help as we can. We are walking by foot, helicopters, four-wheel drives, whatever we can do in order to find the people who got lost," said Nadav Eylon, the head of emergency and security at the local Central Arava Regional Council.
DPA
Source: Read Full Article