This Day in History: Feb. 12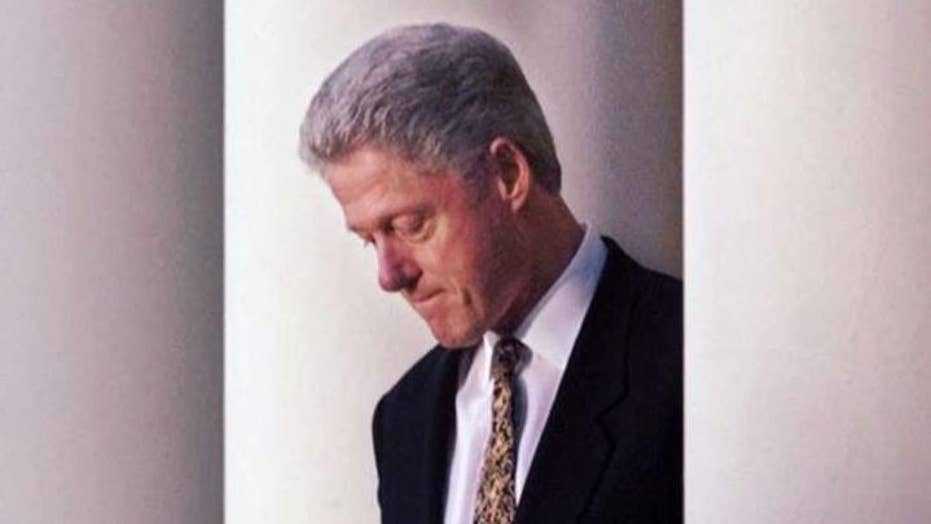 A look at the process and history of impeachment
Congress has only impeached two presidents — Bill Clinton and Andrew Johnson — and both were acquitted; Kristin Fisher reports from Washington.
On this day, Feb. 12 …
1999: The Senate votes to acquit President Bill Clinton of impeachment charges of perjury and obstruction of justice.
Also on this day: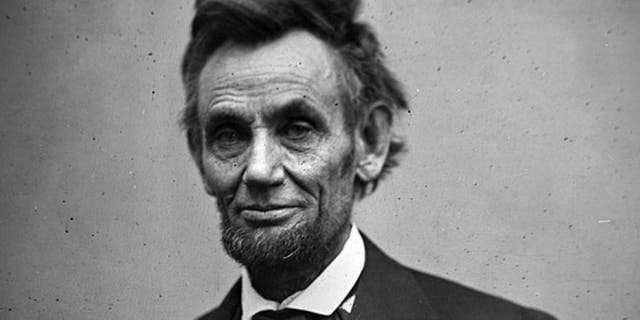 1809: Abraham Lincoln, the 16th president of the United States, is born in a log cabin in Hardin (now LaRue) County, Ky.
1909: The National Association for the Advancement of Colored People (NAACP) is founded.
1912: Pu Yi, the last emperor of China, abdicates, marking the end of the Qing Dynasty.
1914: Groundbreaking takes place for the Lincoln Memorial in Washington, D.C.
1924: George Gershwin's "Rhapsody in Blue" premieres in New York City.
1959: The redesigned Lincoln penny — with an image of the Lincoln Memorial replacing two ears of wheat on the reverse side — goes into circulation.
1973: "Operation Homecoming" begins as the first release of American prisoners of war from the Vietnam conflict takes place.
1980: The FBI announces that about $5,800 of the $200,000 ransom paid to hijacker "D.B. Cooper" before he parachuted from a Northwest Orient jetliner in 1971 was found by an 8-year-old boy on a riverbank of the Columbia River in Washington state.
1993: In a crime that shocks and outrages Britons, two 10-year-old boys lure 2-year-old James Bulger from his mother at a shopping mall near Liverpool, England, and beat him to death.
2000: Charles M. Schulz, creator of the "Peanuts" comic strip, dies in Santa Rosa, Calif. at age 77.
2008: General Motors reports losing $38.7 billion in 2007, a record annual loss in automotive history, and offers buyouts to 74,000 hourly workers. 
2009: A Colgan Air commuter plane crashed into a suburban Buffalo, N.Y., home, killing all 49 aboard and a person in the house. (The victims include Alison Des Forges, 66, a noted expert on the 1994 Rwanda genocide, and Gerry Niewood, 64, and Coleman Mellett, 34, members of Chuck Mangione's band.)
2014: Legislation to raise the U.S. federal debt limit and prevent a crippling government default clears Congress. 
2014: Actor-comedian Sid Caesar dies in Beverly Hills, Calif. at age 91.
Source: Read Full Article