Kelly Clarkson Denies Accusations That She Bashed Taylor Swift & Travis Kelce's Relationship!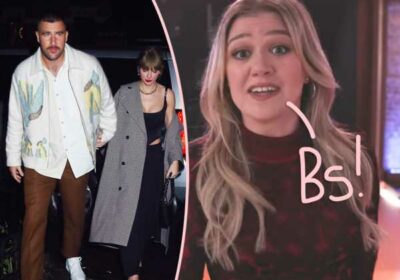 Kelly Clarkson promises she wasn't trying to throw any shade at Taylor Swift and Travis Kelce's relationship with her recent comments!
In case you missed it, the 41-year-old singer discussed the whirlwind romance with Bowen Yang on her eponymous talk show this week. And Kelly did not hold back her feelings on how fed up she is with the NFL's constant coverage of the couple's romance! She even compared it to watching an episode of The Real Housewives instead of a football game! Oof! The American Idol alum said:
"It's not hilarious how it is literally taking over the NFL for people that like watching sports now. It's like you're watching 'Housewives' while you're watching. They're just talking about gossip things and you're like, 'So, what about the play?'"
After the episode aired, some people took her comments as shade aimed at Travis and Taylor. And Kelly must have faced the wrath of the Swifties online because she has since taken to Instagram to clap back! She insisted in a new post on Saturday that she was never trying to "bash" their relationship with her remarks, writing:
"Just a quick public service announcement everybody since this seems to be breaking news… Do not fall prey to clickbait, trash reporters twisting the facts again. I did not bash anyone's romance. I am pro romance. Yay romance. Did y'all even watch what I actually said on my show? I just said I want to watch football when I tune in to watch football. Seems an appropriate request. Okay, carry on, and GO COWBOYS!"
https://www.instagram.com/p/Cyq5ee9PwHK/
A post shared by Kelly Clarkson (@kellyclarkson)
Hmm…
Did you think Kelly's initial comments were shady? Sound OFF in the comments!
Related Posts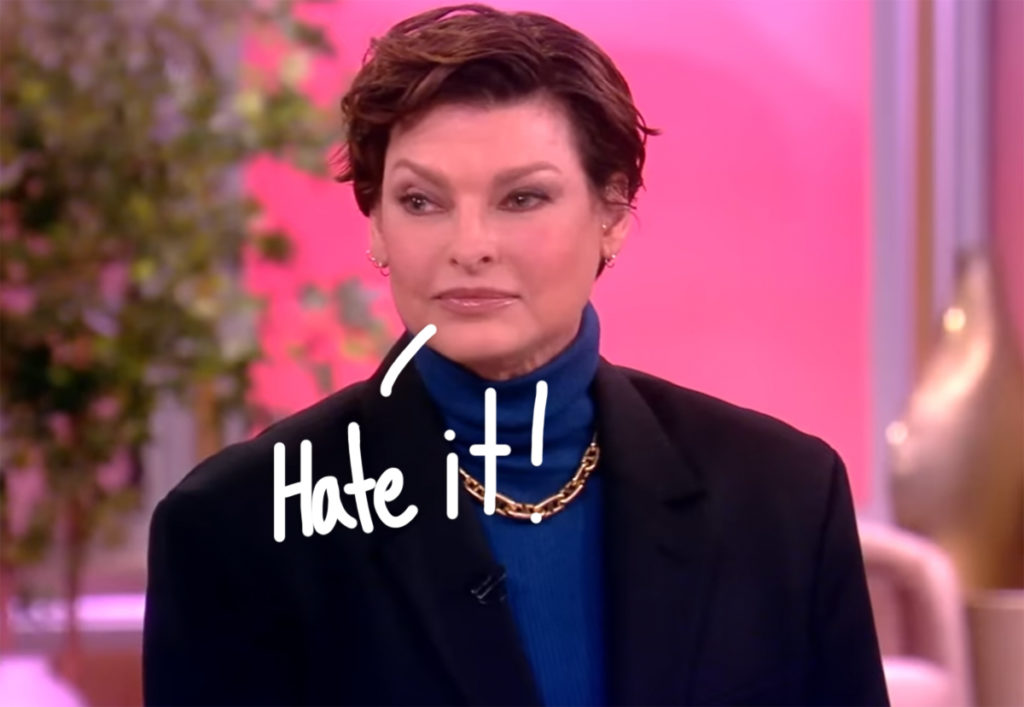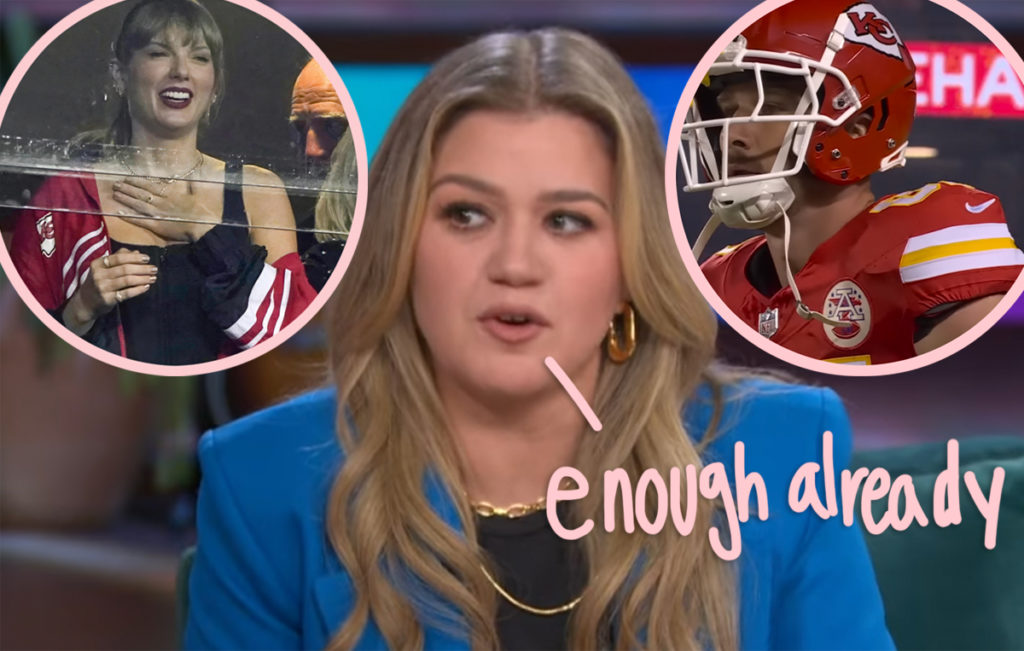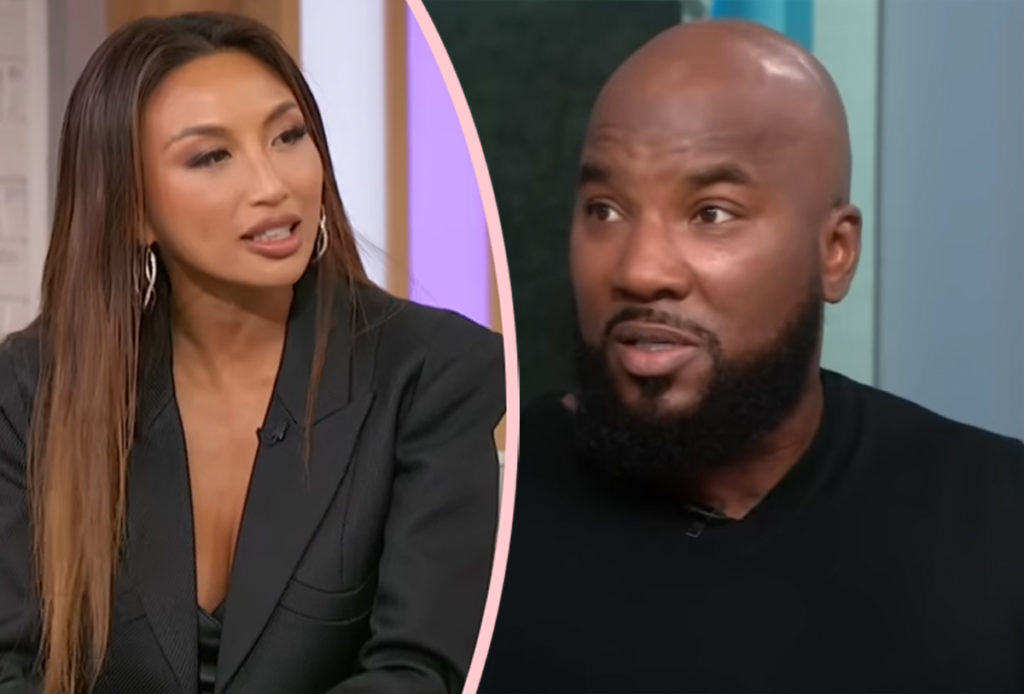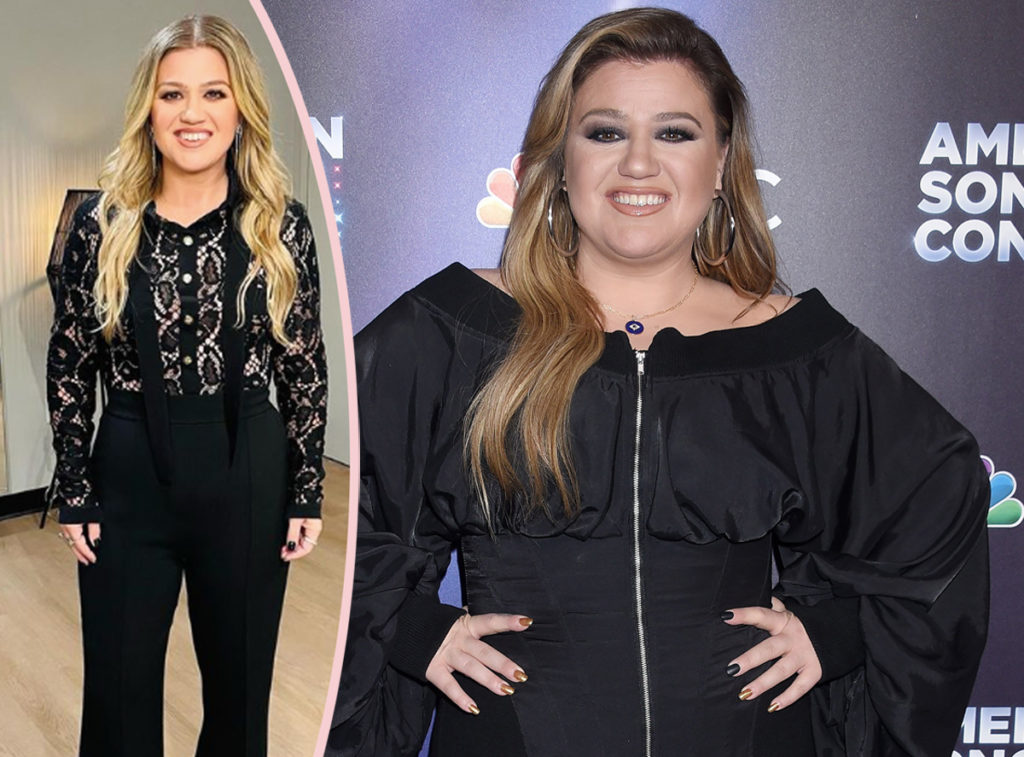 Source: Read Full Article