Lamar Odom Involved In Car Crash – He Smashed Into 2 Parked Vehicles!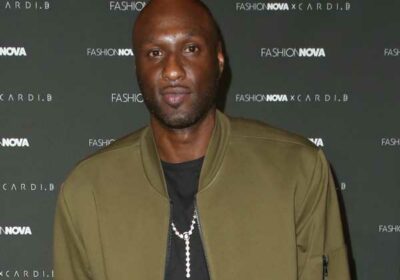 Lamar Odom won't be able to drive his vehicle for a while!
According to TMZ on Sunday, the 43-year-old former basketball player was involved in a minor car accident. A rep for Lamar told the outlet that he had been driving home from a friend's place in the Northridge neighborhood of Los Angeles at around 3 a.m. on Monday when he suddenly dropped his phone inside his Mercedes. While reaching down to grab it, the athlete lost control of the wheel and smashed into two cars that were parked on the street! OMG!
Related: Car Crashes Into Second Story Of House!

His rep explained that the car hit another white vehicle with enough force that it propelled forward and struck another stationary car. Damn. Lamar's airbags deployed at the time. Luckily, he was not injured nor did he need any medical assistance. However, Lamar was understandably a little rocked by the accident, and the car now has some significant damage. Pictures obtained by TMZ showed the fender partially torn and dented.
And thankfully, no one had been inside the parked cars when the crash happened. The Los Angeles Police Department was called to the scene. When law enforcement got there, they asked if Lamar had consumed any alcohol to which he told them no as he was sober and owned several rehab facilities. The cops did not feel the need to perform a field sobriety test or file a police report. The owners of the other cars eventually came out of their homes to exchange insurance information. In the end, Lamar's Mercedes was towed and he was taken home by his security.
He got very lucky! Lamar hopefully learned an important lesson to always keep your eyes on the road! Reactions? Drop 'em in the comments below.
Related Posts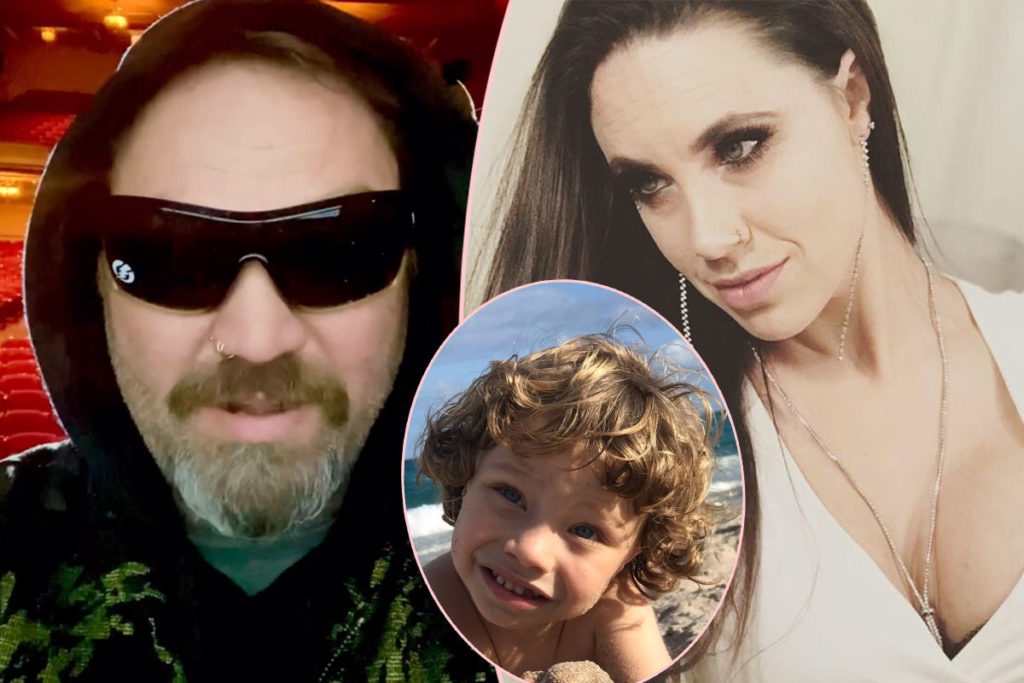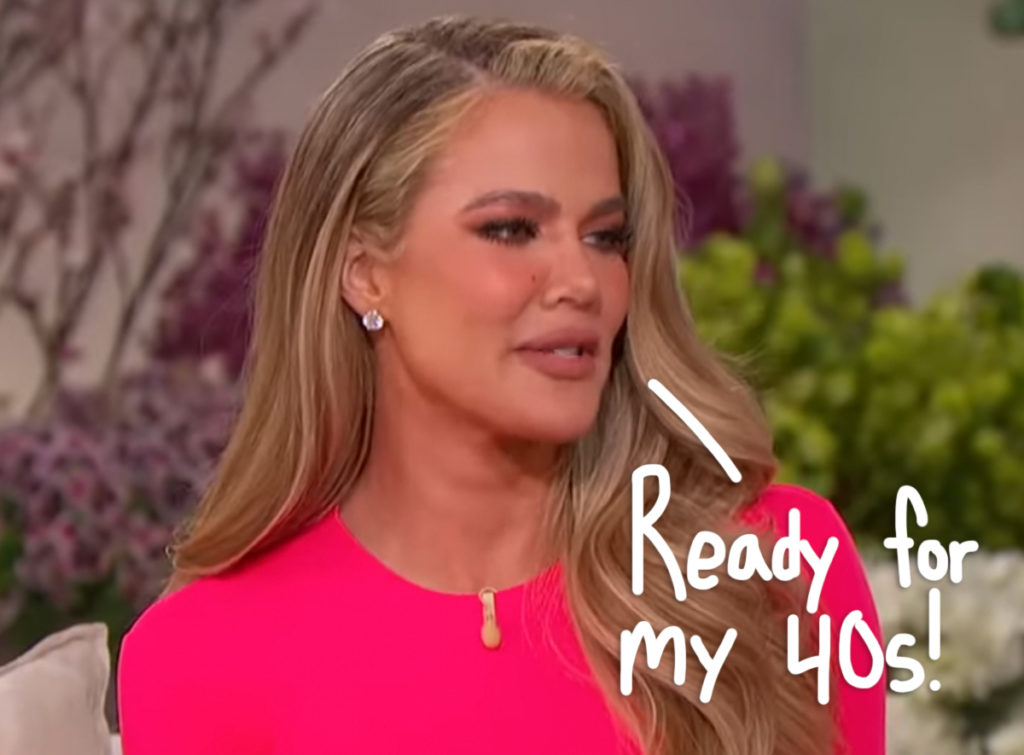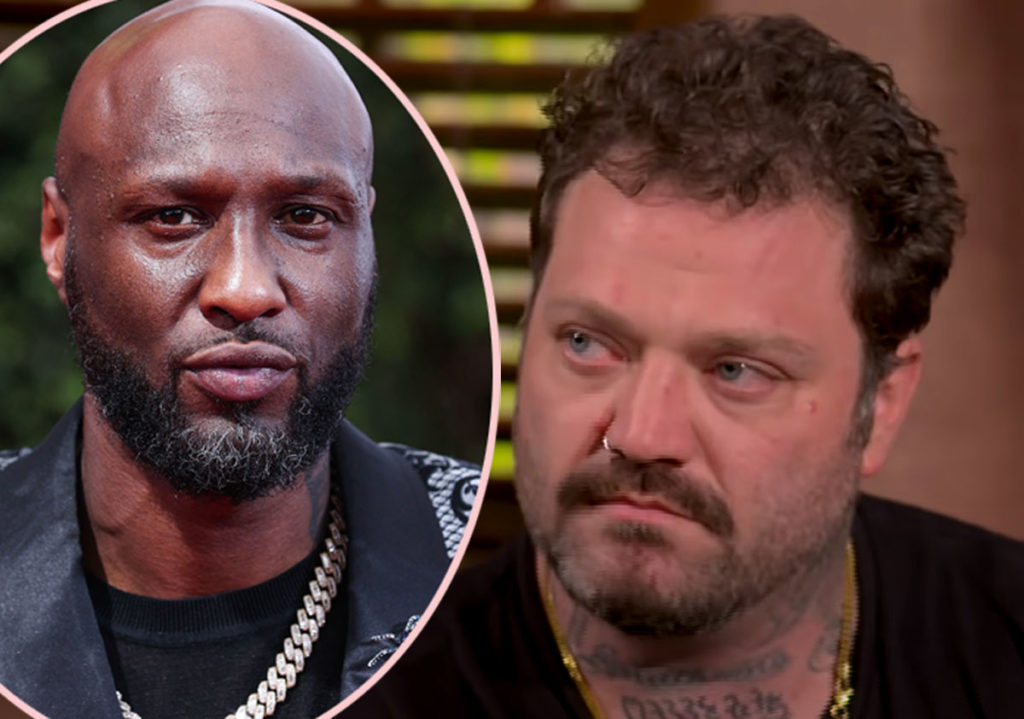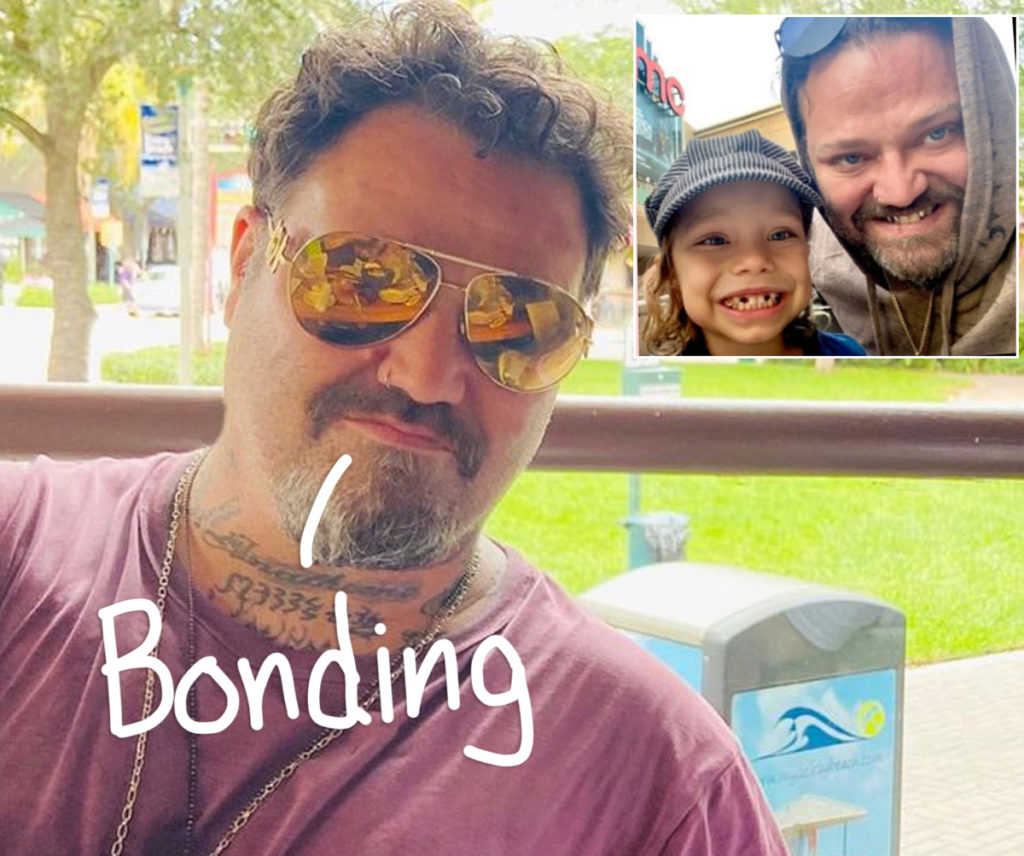 Source: Read Full Article