Prince William & Kate 'insist that they remain happy living at Adelaide Cottage'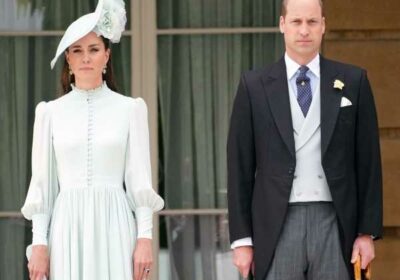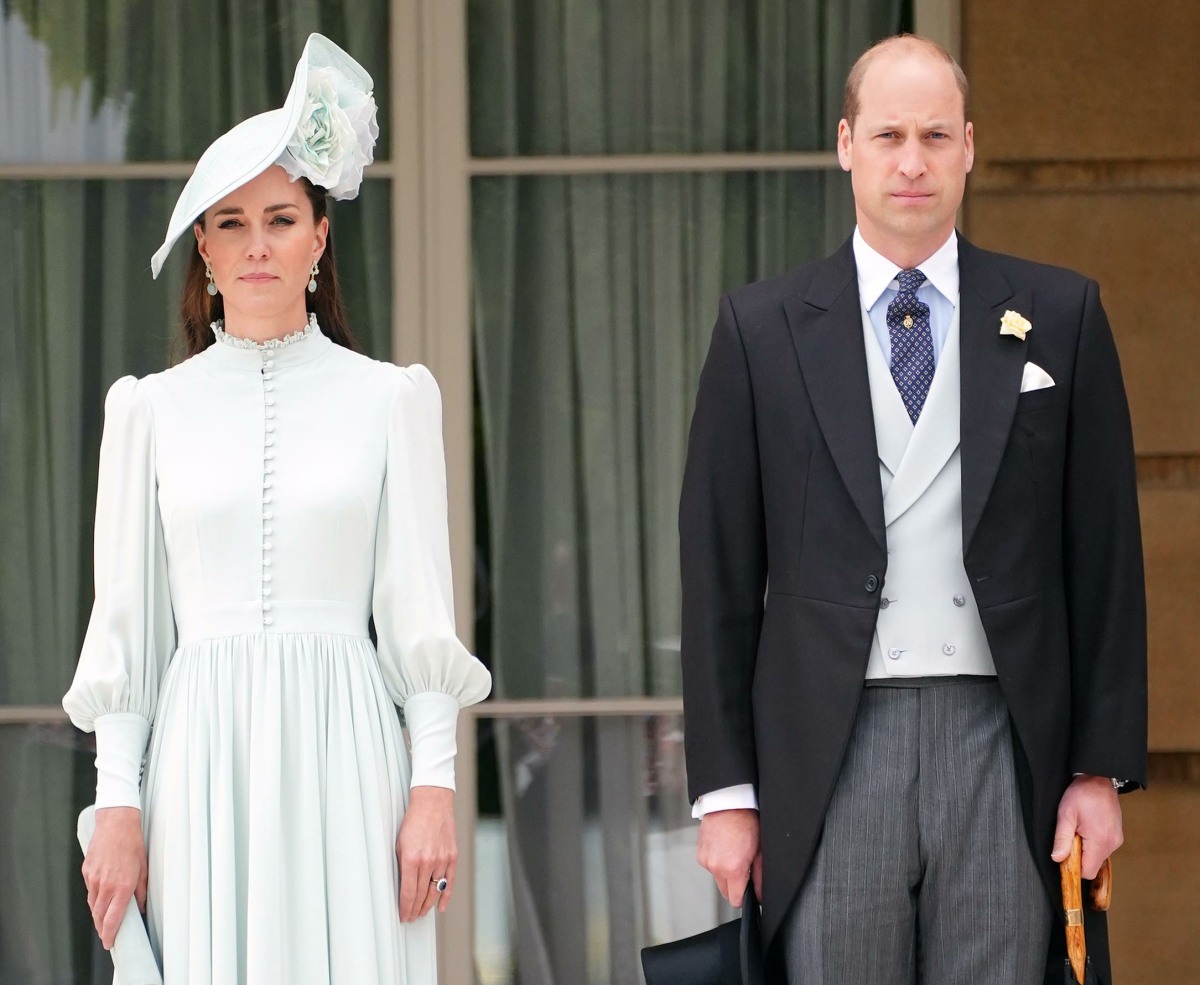 For years, everyone has been talking about Royal Lodge, the current residence of Prince Andrew and his ex-wife. Following Andrew's catastrophic BBC interview in 2019, there were some calls for Andrew to "give up" his lease on Royal Lodge, a massive mansion within the Royal Windsor estate. Andrew refused. Then he settled out-of-court with Virginia Giuffre last year, and once again, there were calls for Andrew to be evicted from Royal Lodge. He refused. Then King Charles tried to evict him this year, suggesting that Andrew be shunted into Frogmore Cottage (after the king evicted the Sussexes). Andrew refused again, and this time he basically said: I have a valid lease and I'll sue the king if he really evicts me. Throughout it all, there's been gossip that Prince William and Kate are desperate to get Royal Lodge, and that William has been the one leading the charge to evict his uncle. That's the backstory explored in the Telegraph's "Royal Lodge has become Ground Zero in the war of the Windsors." Some interesting highlights, plus some new info:
Andrew's original deal in 2002: When Prince Andrew decided he wanted to move his family into Royal Lodge – and sell the home near Ascot he and the Duchess of York had been given by the Queen as a wedding present – he cut a deal with the Crown Estate for a 75-year lease on the property. Instead of paying market rent, estimated at the time to be £260,000 a year, he would pay for extensive repairs to the property, which ended up costing more than £10m, as well as a £1m "premium payment" to the Estate. That contract with the Crown Estate is still in place, and gives Andrew the legal right to live at Royal Lodge until 2078. When he dies the remainder of the lease will pass to his daughters, Princesses Beatrice and Eugenie. Because the Crown Estate is run independently by its own commissioners, the King cannot, officially at least, interfere with his brother's living arrangements.

Andrew cut another deal in 2022: Andrew reluctantly agreed to settle the [Virginia Giuffre] case out of court, handing Ms Giuffre a reported £12 million which was widely accepted to have been paid by the Queen, and forever losing what was left of his reputation as a result. His price for agreeing to settle the case was to be allowed to stay at Royal Lodge, it is understood. That is still not the end of the story, though. Under the terms of his lease, the Duke is responsible for the upkeep of Royal Lodge, meaning he can only stay there as long as he has the means to keep it in good order. As well as the main seven-bedroomed house, the property has eight smaller cottages and police accommodation, making it eye-wateringly expensive to maintain.

Andrew's shady finances: He has little income, as the King cut the Duke's £249,000 annual allowance, in keeping with the end of his status as a working member of the Royal family, which might eventually starve him out….On top of that, the Duke is believed to have inherited money from the late Queen, and it is unclear what happened to the proceeds of the sale of the couple's former marital home to a Kazakh tycoon and a ski lodge in Verbier. The likelihood seems to be that the couple will, eventually, run out of the sort of money needed to live in such a grand property, possibly moving into the smaller Frogmore Cottage.

Andrew is digging in: "Andrew has been digging in," says one royal insider. "But it's not really true to say the King is trying to kick him out. He will have outsourced it to his team. He will be setting them the challenge of rationalising the properties. That will have been the brief that will have gone out to his team….They have a very necessary and well-honed ability to separate out even the most contentious topics away from their time together as a family," said the insider, "and that is a survival technique for them as a family and it has been very successful."

Whether William & Kate actually want Royal Lodge: Reports that the Prince and Princess of Wales want to move into Royal Lodge appear to be wide of the mark. Sources close to them insist that they remain happy living at Adelaide Cottage, their relatively modest family home in the shadow of Windsor Castle's Round Tower, and have no plans to move into Royal Lodge or Windsor Castle itself. Unlike Royal Lodge, which is three miles from the Castle, Adelaide Cottage falls within the security envelope of the Castle itself (despite being outside its walls), making the couple's policing arrangements far more straightforward than if they lived at Prince Andrew's current home.

So if Andrew leaves, who would even lease Royal Lodge? And unless the Waleses want to move into it, finding another suitable tenant for Royal Lodge will be difficult for the Crown Estate. Within its grounds is the Royal Chapel of All Saints, otherwise known as Queen Victoria's Chapel, which is often used by the Royal family. Having a non-Royal tenant of the Lodge would provide the sort of security headache that the police are unlikely to welcome, a fact that the Duke will be well aware of. "The King is pretty pragmatic," said one who knows him well. "He knows his brother has got to have somewhere to live and he loves his brother, so he was never going to chuck him out on his ear."
[From The Telegraph]
Basically, nothing is going to change and all of these people are just performing their roles in this entirely fictional drama – Andrew has a completely valid lease which he will never give up; Charles wants to look like he's punishing his human trafficker brother without actually having to do anything; William wants a big royal property but he's obviously got his sights set on something else. The only person who is unhappy with this little five-act drama is probably the Princess of Wales, stuck in that sad Separation Cottage while her husband lives wherever he wants now that he has Duchy money. I wish someone would start talking about Will and Kate's living arrangements rather than rake over this Royal Lodge mess.
Note by CB: Get the top 8 stories about Will and Kate's real estate drama when you sign up for our mailing list! I only send one email a day on weekdays.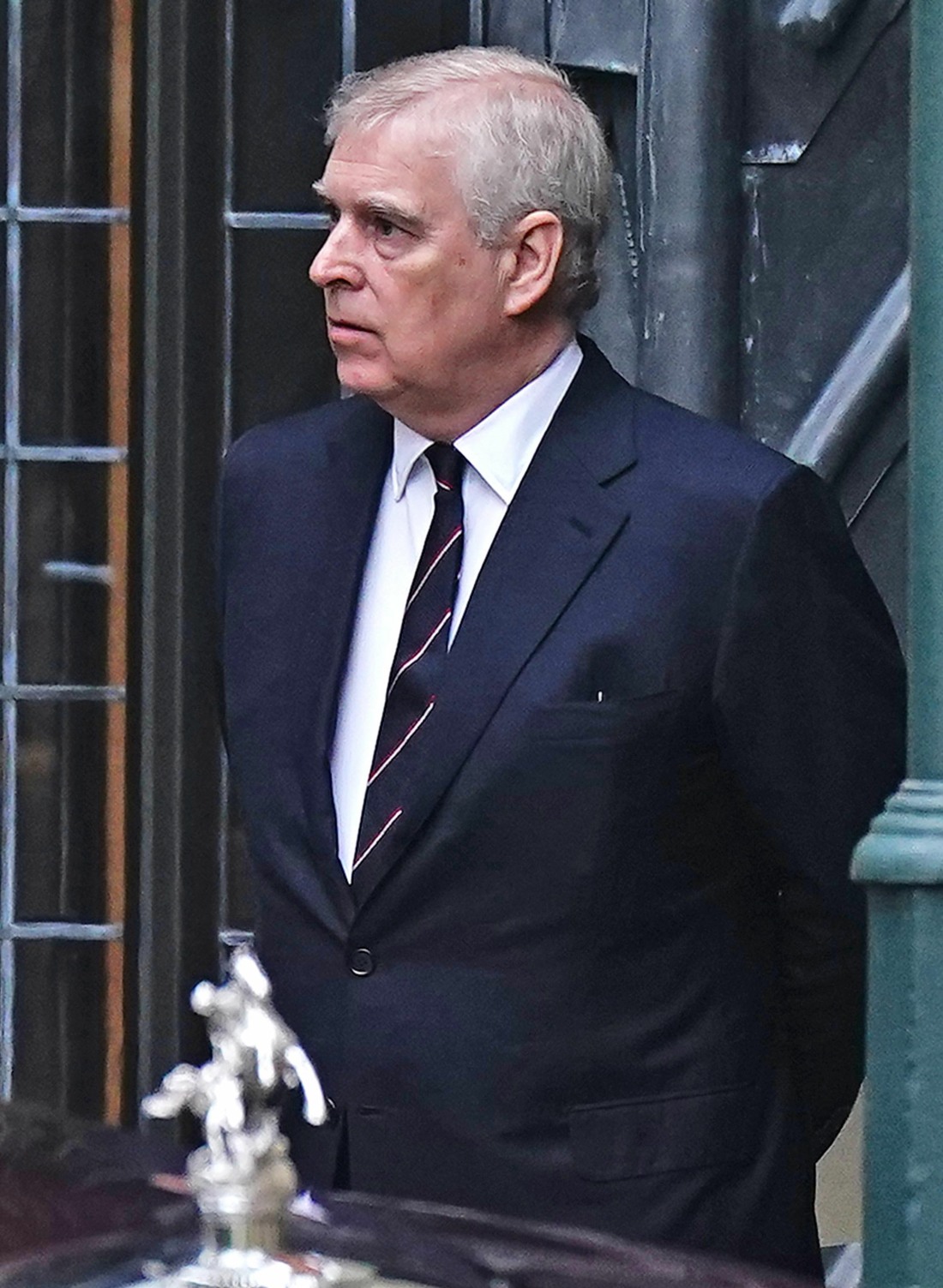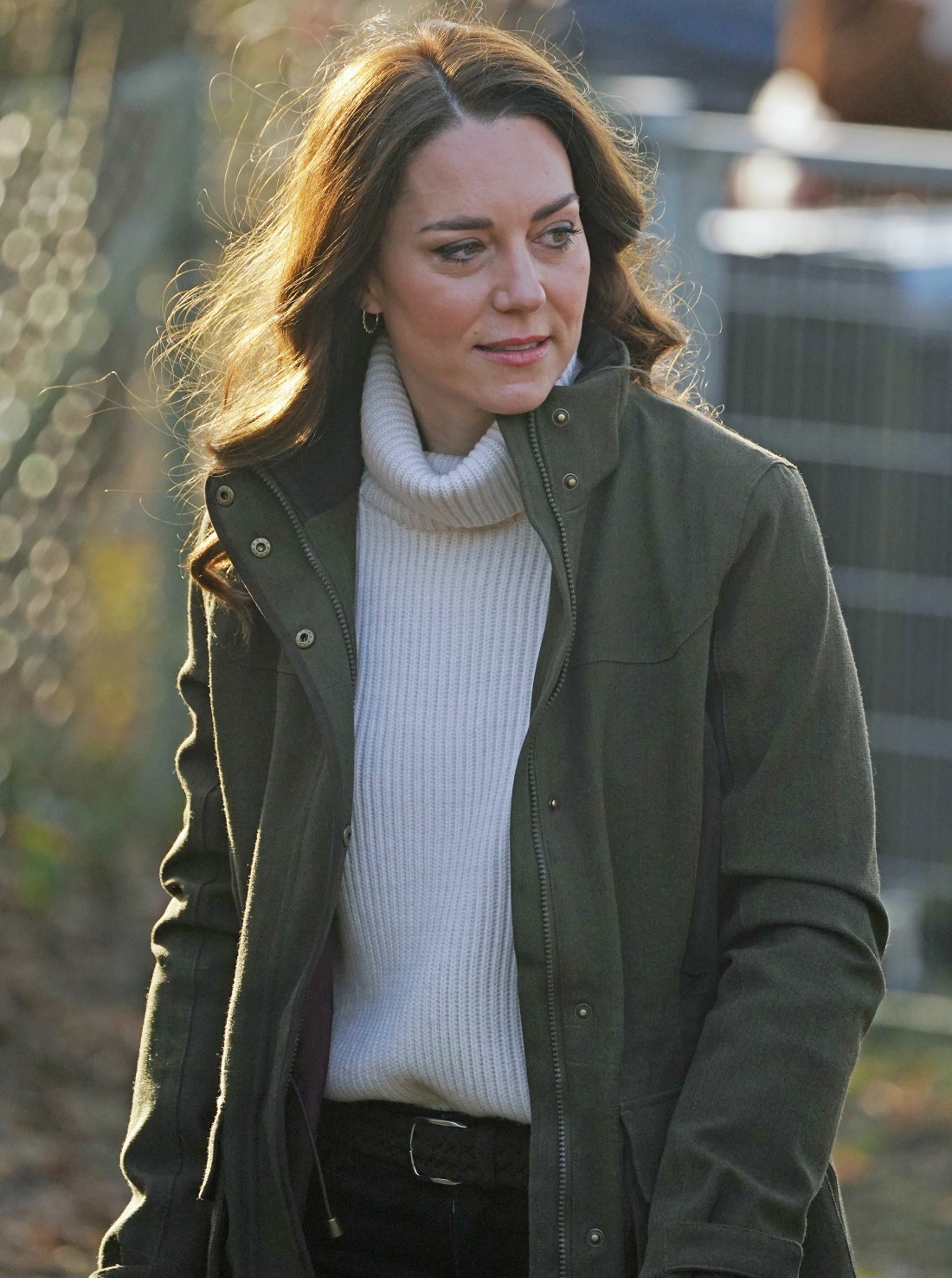 Photos courtesy of Instar.
Source: Read Full Article