'Real Housewives' Star Kim Zolciak Files For Divorce From Kroy Biermann
Kim Zolciak is pulling the plug on her marriage, filing for divorce from Kroy Biermann on the heels of the couple's financial struggles.
According to legal docs, obtained by TMZ, The 'Real Housewives of Atlanta' star lists April 30 as the date of separation between her and the former NFL star … the two were married for 11 years and had 4 kids together during that time.
Kim says she's filing because the marriage is "irretrievably broken with no hope of reconciliation." She's asking for primary physical custody of the kids and joint legal custody … Kim also wants spousal support and to legally restore her maiden name.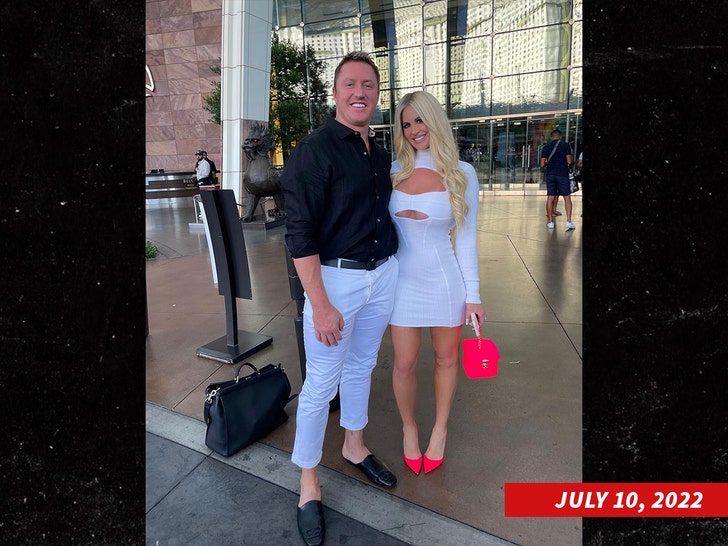 TMZ broke the story … Kim and Kroy owe $1.1 million to the IRS in unpaid taxes, interest and penalties from 2013, 2017, and 2018 … and they also owe the state of Georgia $15,000 for unpaid taxes from 2018.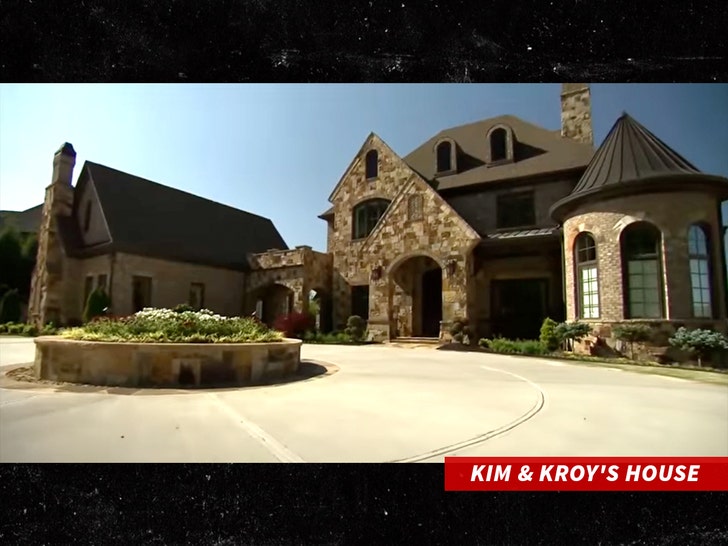 Remember … Kim and Kroy's massive country club mansion in Alpharetta, GA — which was heavily featured on multiple reality shows — entered foreclosure in February … though Kim's daughters, Brielle and Ariana, denied their home was heading to the auction block.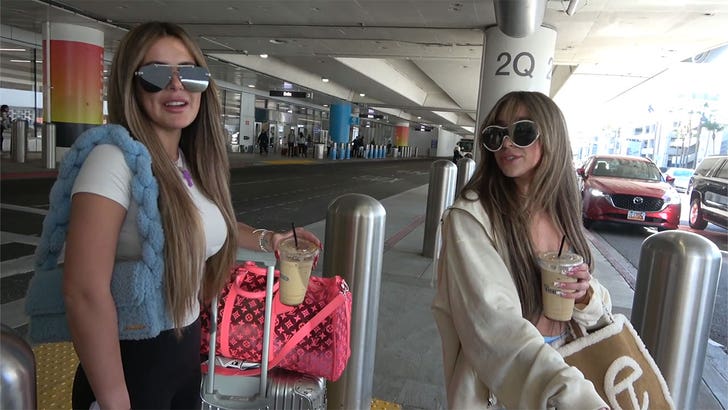 Kim and Kroy met at a charity event way back in May 2010, when he was playing with the NFL's Atlanta Falcons. Their relationship was featured on 'RHOA' and they tied the knot on Nov. 11, 2011, at their former estate in Roswell, GA.
Their four minor children … 11-year-old Kroy Jagger, 10-year-old Kash Kade and 9-year-old twins Kaia Rose and Kane Ren. Kroy also adopted Kim's daughters, Brielle and Ariana — they took his last name.
It's the second divorce for Kim, who was previously married to Daniel Toce from 2001 to 2003, and the first for Kroy.
Source: Read Full Article