Sofia Coppola: in the 70s women 'had nothing when they left their husbands'
https://www.instagram.com/p/Cxu-C4rskW1/
Sofia Coppola is one of the OG Nepo Babies but I also think her talent and work ethic are undeniable. She's covering W Magazine ahead of the release of Priscilla, her upcoming biopic about Priscilla Presley. The photos in the magazine story are elegant black and white, and Sofia's sporting a perfect smokey black wing eyeliner. There are new details in the interview about the movie, including how many costumes Cailee Spaeny wears as Priscilla: 120! And Sofia also mentions how Priscilla Presley reacted to the script. She went through it page by page and fact-checked small details. Sofia also empathized with women of Priscilla's generation, who had a harder time leaving their husbands.
Cailee Spaeny wears 120 costumes in the film!: For the 30-day shoot in Toronto, Stacey Battat, Coppola's longtime costume designer (who once worked at W as a style assistant), had to fabricate, commission, or organize 120 looks just for Priscilla. Coppola tapped into her fashion relationships: Chanel made Priscilla's wedding dress in the same style as the original, and Valentino created suits and knitwear for Elvis, who is played by Jacob Elordi, known for his work on Euphoria. "We had about 100 outfits for Elvis and his pals, the Memphis Mafia," Battat recalled. "My joke was that the Memphis Mafia had more costumes than they had lines."

Priscilla Presley influenced both Sofia and Cailee: Both Coppola and Spaeny had spent time with Priscilla Presley herself. "She was open and complimentary of my work," Coppola recalled, "but she was a bit tentative. I sent Priscilla the script, and she went through it page by page and gave me specific details, like 'I didn't have a teddy bear on my bed.' But, in the end, I did reinvent some things, like Elvis's bedroom. I wanted him to have a man cave—very dark and mysterious."

During production, Priscilla offered to tell Spaeny exactly what she had felt before every scene in the script, before any encounter with Elvis. "We had many phone calls, but once I started filming, I stopped speaking to Priscilla because it became too overwhelming," said Spaeny. "In the end, it had to be Sofia's vision."

It was harder for women to leave their husbands back then: "I was so impressed that Priscilla left Elvis," Coppola explained. "She was always trying to be his fantasy, his ideal woman. I think about my mom's generation and how hard it was to be independent. Women without any power or money at that time had nothing when they left their husbands. Priscilla had courage, and that seemed, to me, to be a universal theme."
[Via W Magazine]
There was a tweet making the rounds on my corner of the internet recently about how long marriages in "ye olden days" weren't necessarily happy marriages. They were long marriages because it was harder for women to get out of them. Even though Priscilla was famous, she was isolated, and it did take courage for her to leave Graceland. I excerpted the part where Cailee and Sofia talk about her involvement because I sensed…an undercurrent. It comes across like Priscilla wanted more control than Cailee or Sofia were interested in giving. What Cailee says is especially striking–that she stopped speaking to Priscilla because Priscilla was overwhelming her. I know why Priscilla wanted to be so closely involved–it is her life story after all. At the same time, artists are always going to interpret things differently and bring their own perspectives to a story.
Embed from Getty Images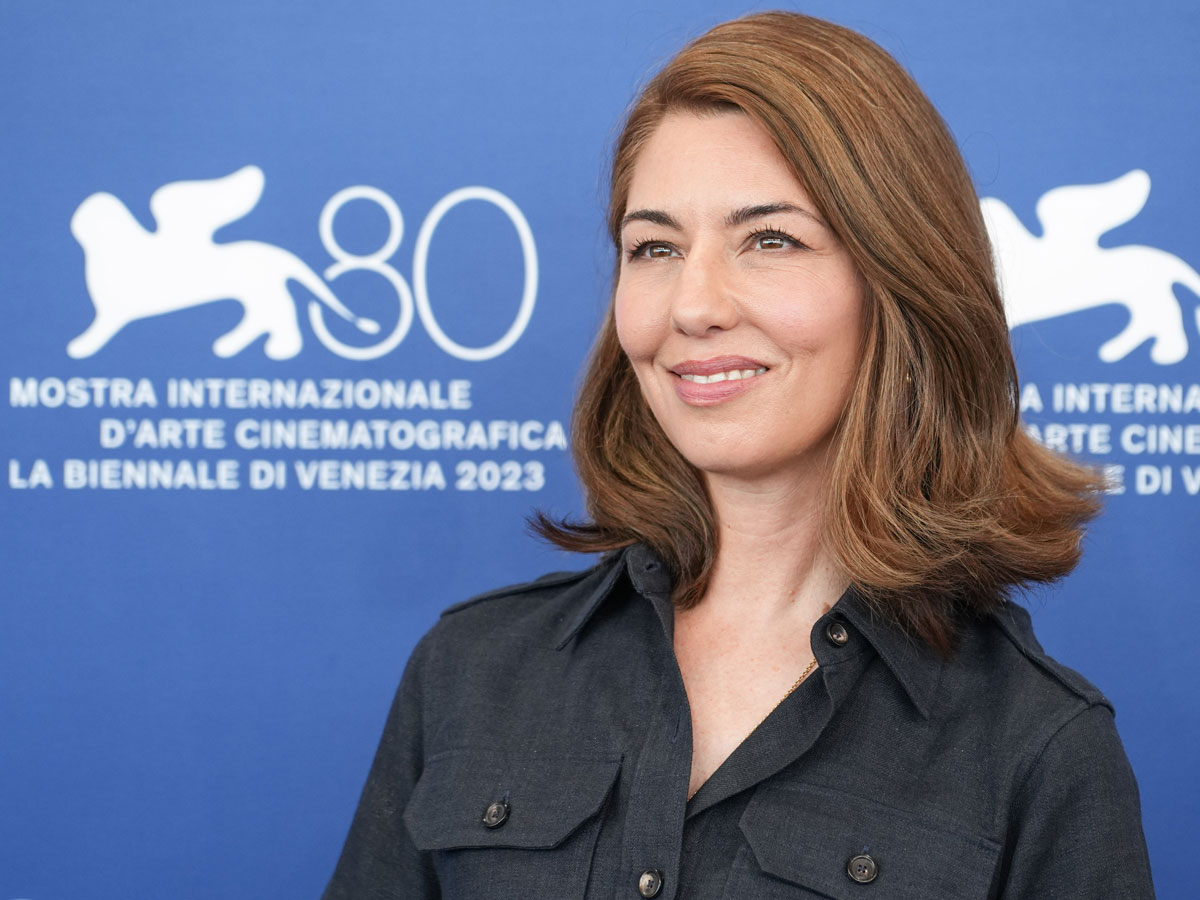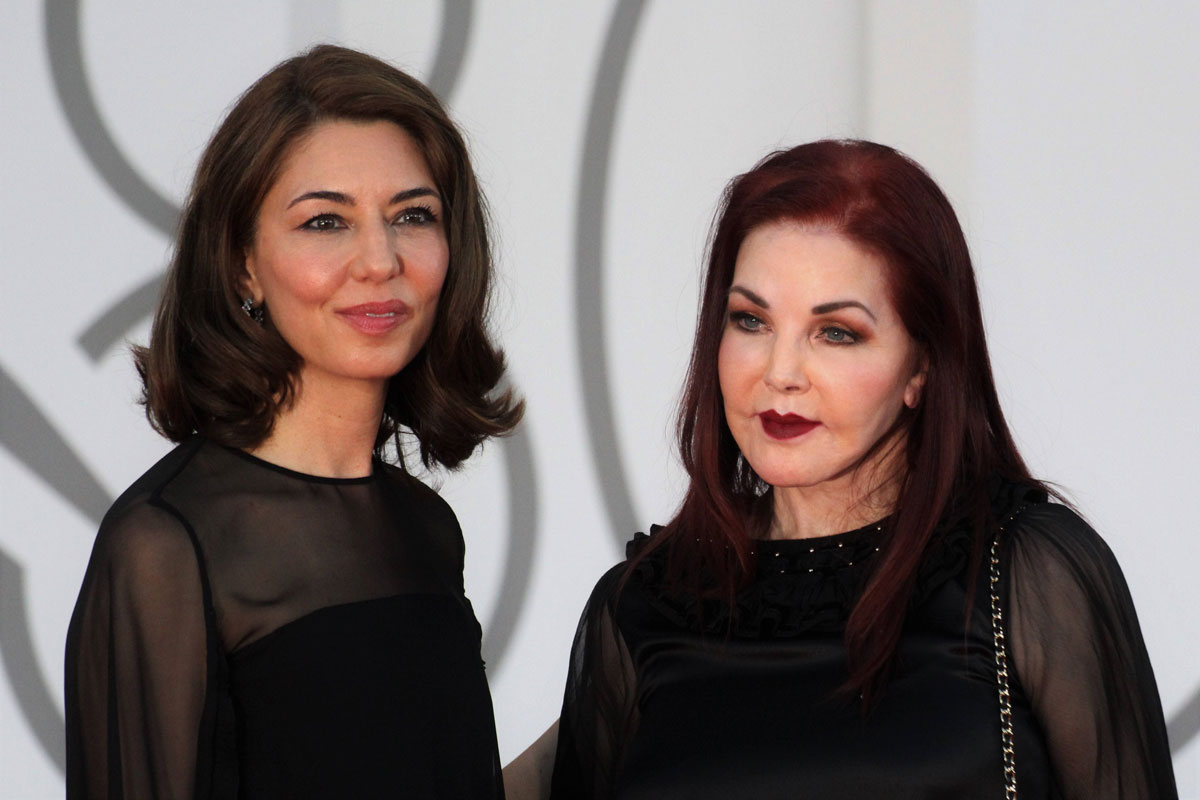 photos credit: IMAGO/Manfred Segerer / Avalon, MPP/Avalon, Getty and via Instagram/W Magazine
Source: Read Full Article