Tommy Fury teaches purists valuable lesson — outrage over KSi fight is just jealousy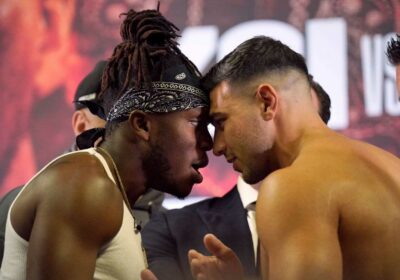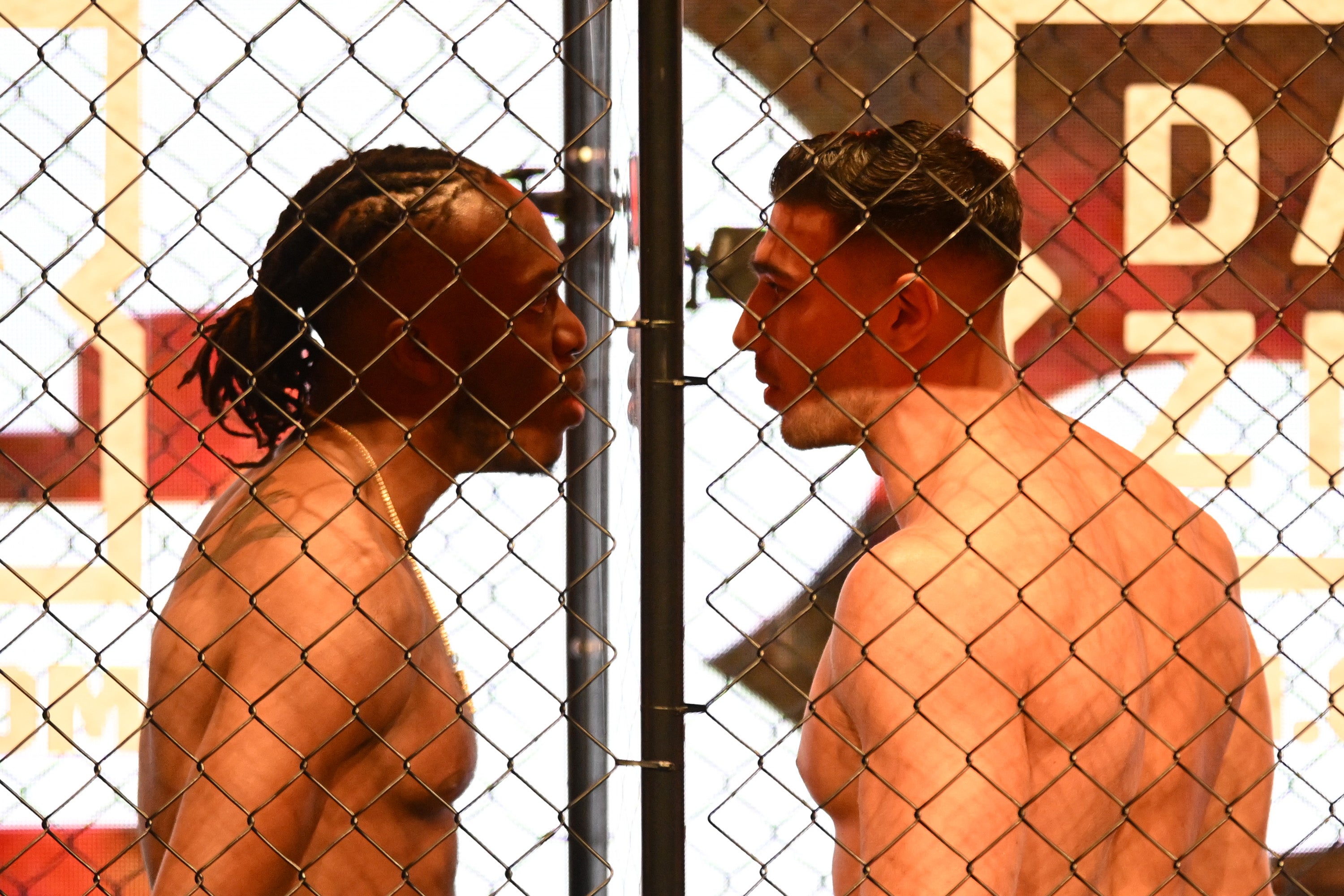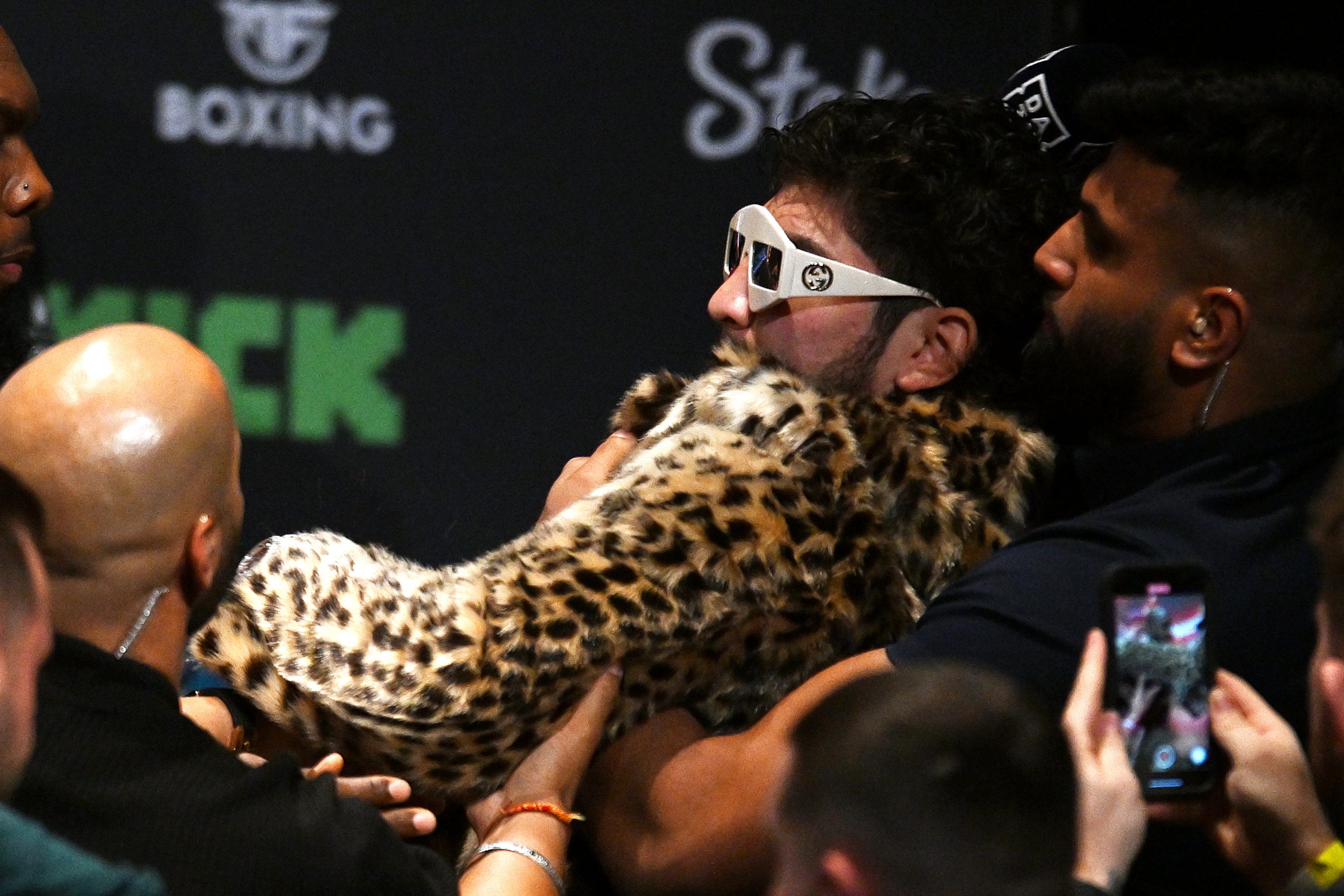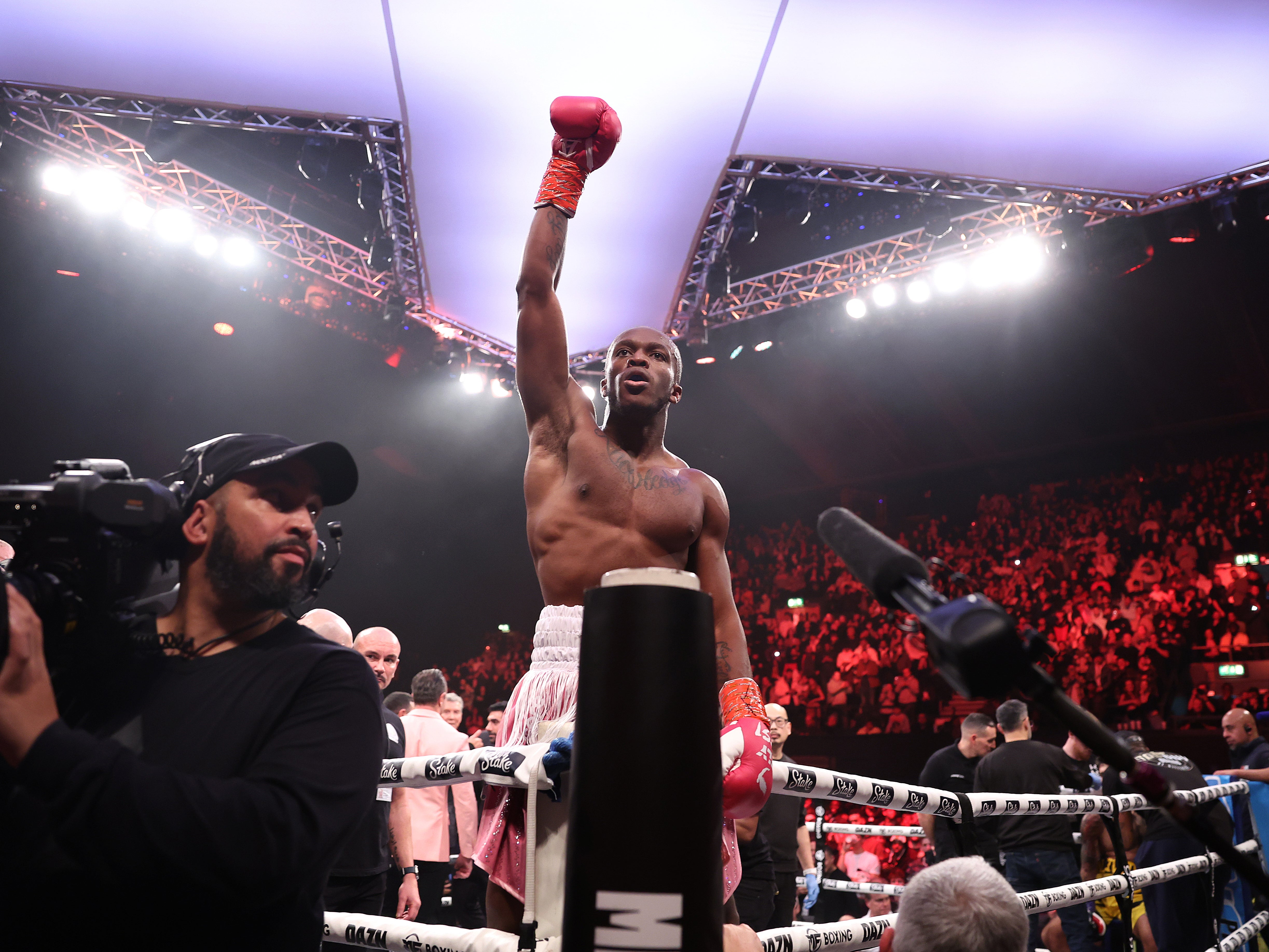 However, Fury is entertaining, a good novice with promise, but the move to Misfits and the fight with KSi is brilliant business. He will make several million pounds; on the legitimate boxing scene, in a fight to move closer to regional title level, he might be expected to receive about ten grand. It looks like Fury has walked away from a lot of angry men and potential rivals in the British boxing business. It is just jealousy, nothing personal.
Meanwhile, KSi has fought just one sanctioned contest and six others of a very mixed quality. The real fight was against his partner in Prime, Logan Paul, back in 2019 at the Staples Centre in Los Angeles. The fight did fantastic business and was the unofficial launch of the crossover business; KSi survived a knockdown and won a narrow decision in front of a frenzied crowd. I was there at ringside – I loved it; it was two novices fighting their hearts out over six torrid rounds. It was a fair fight.
In Fury's last fight, he survived a final round knockdown to beat Jake Paul, the brother of Logan, over eight rounds in Saudi Arabia in February. It was a hard fight, the type of fight that a novice needs when he reaches eight and zero. The last time that KSi fought he knocked out a man called Joe Fournier with a perfectly thrown, and innocent, elbow to the jaw. The fight was declared a no-contest and Fournier, who has been billed in the past as 'the billionaire club owner', is still hunting a rematch. Fournier, incidentally, compiled his own boxing record fighting on bizarre shows in the Dominican Republic.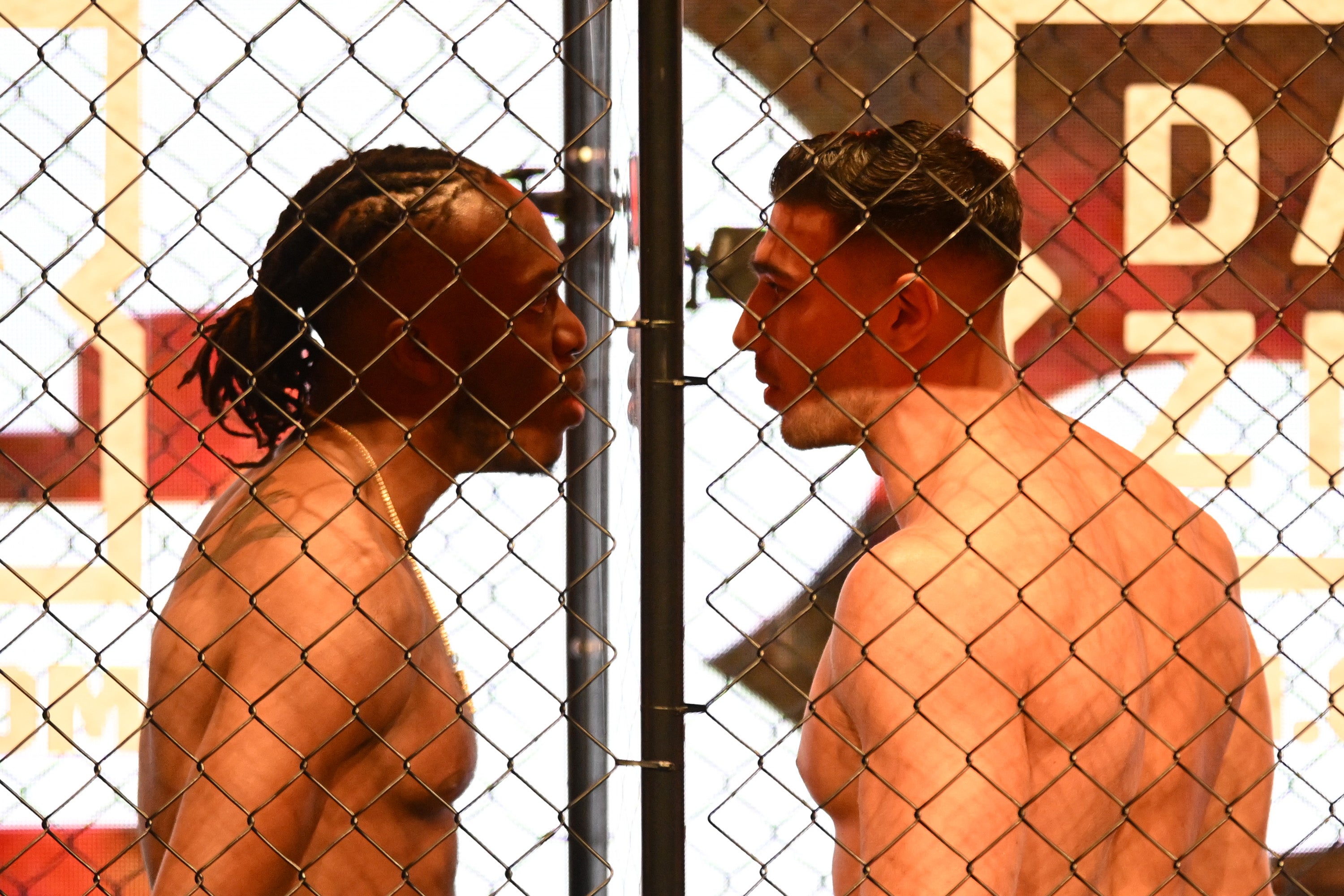 Tommy Fury promises KSI 'early night' ahead of Manchester bout as pair sling insults at one another
The boxing business is not easy to understand – the people at Misfits have a product that has the top levels of medical care, transparent contract deals, and they are decent. Somehow, they are considered the bad guys in the boxing world and the charlatans running dangerous shows in forgotten outposts, operating on a licence from a boxing commission I would not leave in charge of emptying my bin, are considered legitimate.
Fury v KSi is just part of the show on Saturday; there is tag-team boxing, a grudge match or two between some foul-mouthed Only Fans women, a brutal scrap between Logan Paul and a man who has a dubious fixation on Paul's girlfriend. There are some fun backstories.
Fury can beat KSi, but only if he is smart. The Misfits are not seasoned boxers, but a lot of them know how to fight. Anyway, sit back and enjoy it.
Source: Read Full Article