Horse Jumping Is So DANGEROUS! We Went To This Show And… | Perez Hilton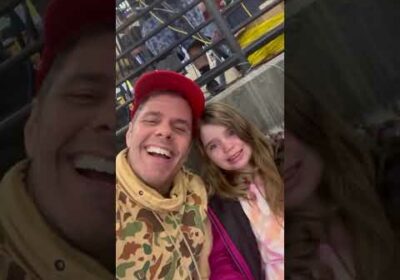 The kids are always our priority! THANK YOU to @SouthPointLV for such a fun and family-friendly outing! Our first time ever at @fei_global's Las Vegas National Horse Show – and it won't be our last! We LOVE that Vegas has exposed us to all this newness! Not just so much to do here – but tons of variety too! And it's so quick to get around, compared to Los Angeles!
Happy. And exhausted!
Doing lots!
Giddyup!!
Related Posts

Source: Read Full Article